The University for the Creative Arts (UCA) has appointed Julie Dagonet as its new Head of School for Fashion.
Julie will oversee the University's numerous fashion courses across its Epsom and Rochester campuses, using her extensive expertise in international business relations.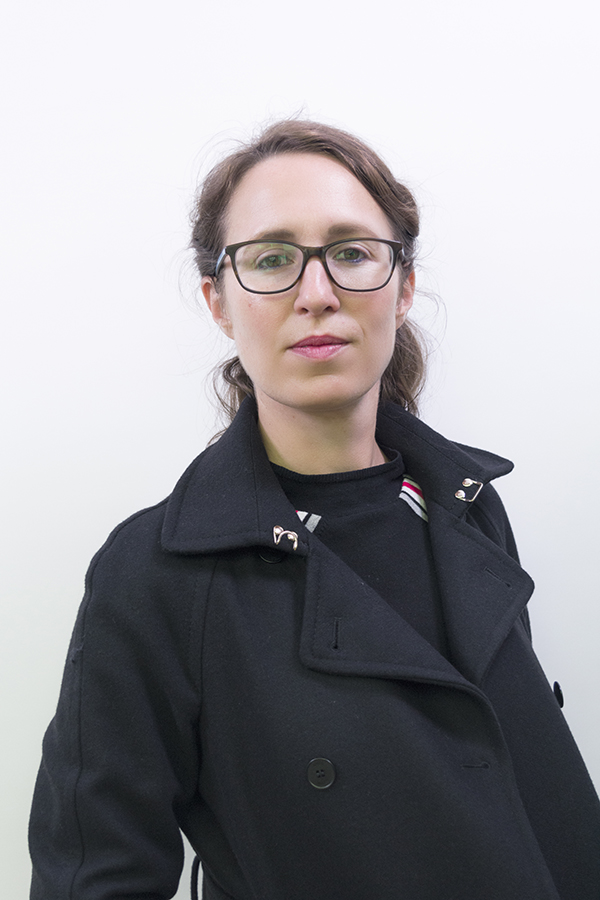 She gained an MBA in Innovation, Change Management and Entrepreneurship from the London Business School, where she eventually worked, first as a Director of China Strategy and then as a Director of Global Business Development.
Most recently, she was the Interim Global Student Recruitment and Marketing Director at Istituto Marangoni, a private fashion school in London.
Her other notable career achievements involve working with international partners to create new and exciting postgraduate courses, recruiting students, designing educational programmes – including the iTunes project management kit for universities – and turning around the fortunes of a children's charity.
She said: "I am absolutely thrilled and honoured to join UCA as the new Head of School for Fashion. UCA is already a key player in fashion education with some of the best fashion programmes in the UK and globally for the learning experience. I look forward to building on the remarkable work that the team has done so far and to taking UCA's School of Fashion to the next level."
Vice-Chancellor Professor Bashir Makhoul said: "We are delighted to welcome Julie to our team here at UCA. Our fashion courses are well known, much respected and very popular, but having someone like Julie at the helm will help put them on the international stage."
To learn more about UCA's Fashion courses, visit the Fashion & Textiles page.