Tim Savage, UCA's Head of Academic Development Planning, has been appointed to the UK's first Policy Commission focused on the advancement of the Higher Education sector's 30,000 strong technical community.
The TALENT Policy Commission will investigate the HE sector's future need for technical talent, exploring government policy implications and the impact of increasing focus on collaboration with industry, before compiling a range of recommendations for the sector that will provide new understanding on the UK's technical skills needs of the future.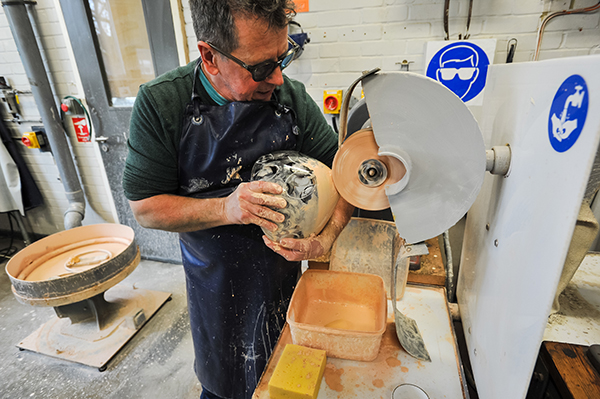 On learning about his appointment Tim said: "I am delighted to join the TALENT commission and am looking forward to contributing an arts-based voice to the national conversations about technicians working in higher education. I hope to bring insights into the nature of technical work within creative arts HE and knowledge of the rich practice-based pedagogies employed within our studios and workshops."
Tim was chosen because of his MA and PhD research into the phenomenon of arts technicians transitioning their careers into academia.
"As manager of technicians myself I have experienced this phenomenon first hand. Nine technicians from my own team have moved into academic roles in the last four years. Two of them are now course leaders running their own academic teams," explained Tim.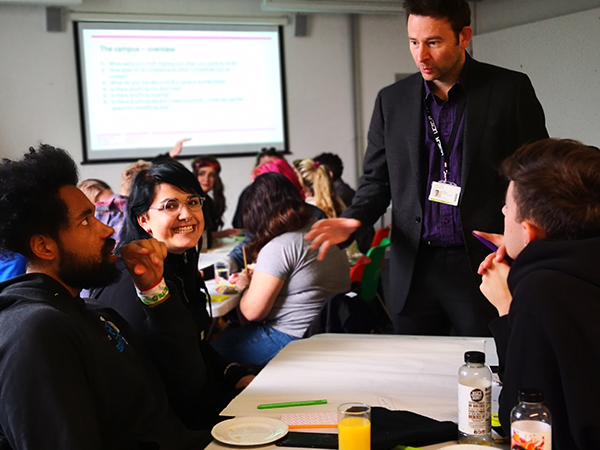 This increase in arts technicians transitioning to academia coincides with a rise in technicians undertaking a Higher Education Academy (HEA) Fellowship – an internationally recognised accreditation for excellence and professionalism in teaching.
"In 2014 just 25% of my team were accredited fellows; by 2017 88% of my staff either had a fellowship or were working towards it. Indeed, this focus and engagement with pedagogic development was recognised in the 2017 Papin Awards (Best HE Technician Team in UK) and contributed to UCA's drive to become the first specialist arts institution to sign up to The Technician Commitment."
As an accompaniment to academic teaching, technical instruction and practice-based education is an essential part of the creative art student's learning experience. And, as the importance of practice and technology rises so does the influx of technical/academic hybrid roles such as, 'Technical Instructor, Technical Demonstrator, Technical Tutor, Teaching Technician', which are now routinely advertised on job websites.
"Hopefully I can bring the authentic voices of technicians working in the arts today to this commission," added Tim.
To read more, click here.