A survey of 'work in progress' from students in year two of the BA (Hons) Graphic Design course is currently on show in the Link Gallery at the University for the Creative Arts (UCA) Epsom.
Second-year is a crucial period of study where students start to test their preferences within Graphic Design.
From four platform options, students get to choose to concentrate on two, choosing from Image, Language, Data, or Design Futures - to develop their graphic design knowledge and skills.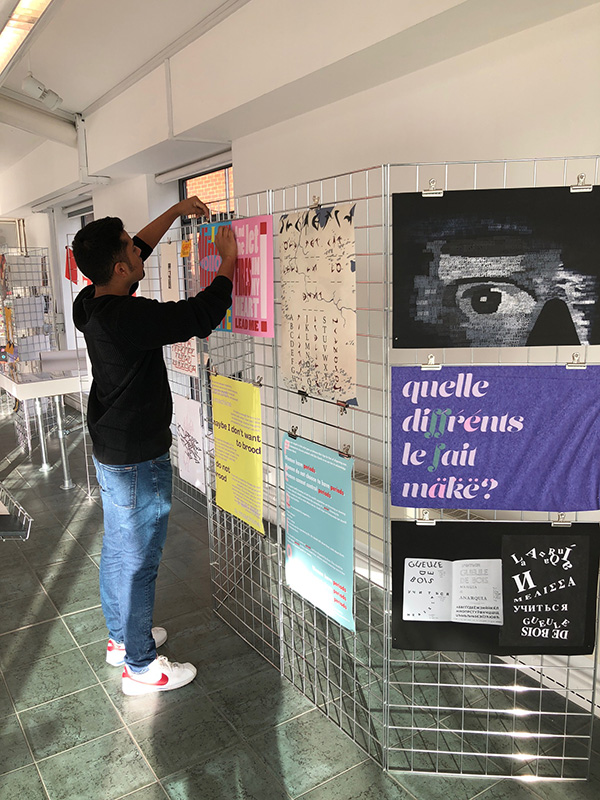 The 'Image' platform considers imagery in the broadest terms, and students have the chance to explore the practice of visualising their own and others' content in a way that is fitting and effective in reaching a range of users and audiences. Briefs set this year have looked at the very real issue of climate refugees in the UK.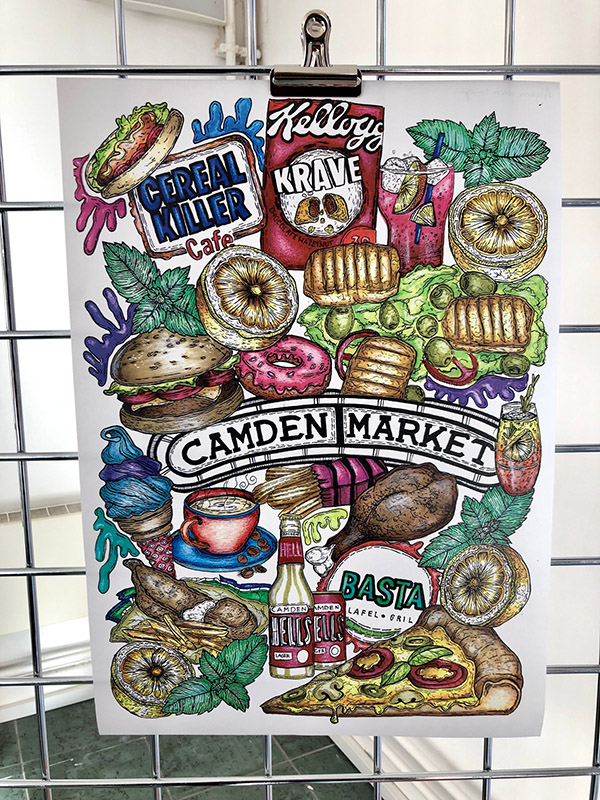 The 'Language' platform is about how speech is made portable – through writing, typography, publishing, and recorded sound. The published world is the basis of how we have recorded history and provides a starting point in exploring how we will record the future. Briefs have included, writing a personal manifesto, designing a new improvised pidgin (two languages mixed for improvised communication) and hacking products so they work for non-humans.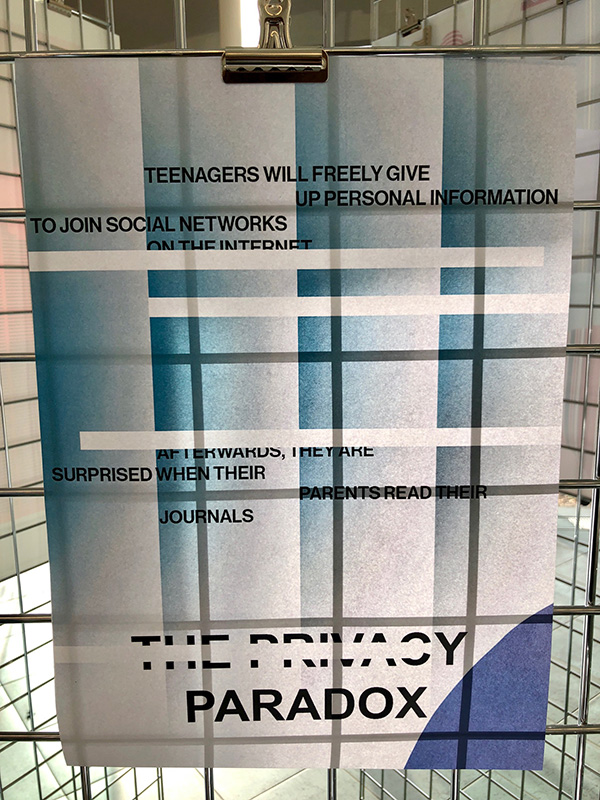 The 'Data' platform considers the challenges facing designers as machine learning revolutionises the way personal information is gathered and processed. As designers, we have the ability to shape our world through how this data is presented.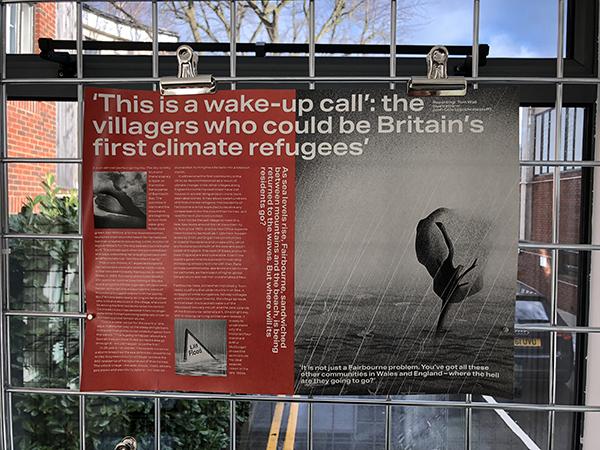 The 'Design Futures' platform looks at both emerging design tools and the evolving role of designers, who have the opportunity to approach social and environmental challenges and forge meaningful ways to articulate and forge cultural change. Students are asked to translate abstract issues into a tangible design, grounding projects in real-world social, cultural, technological and economic issues.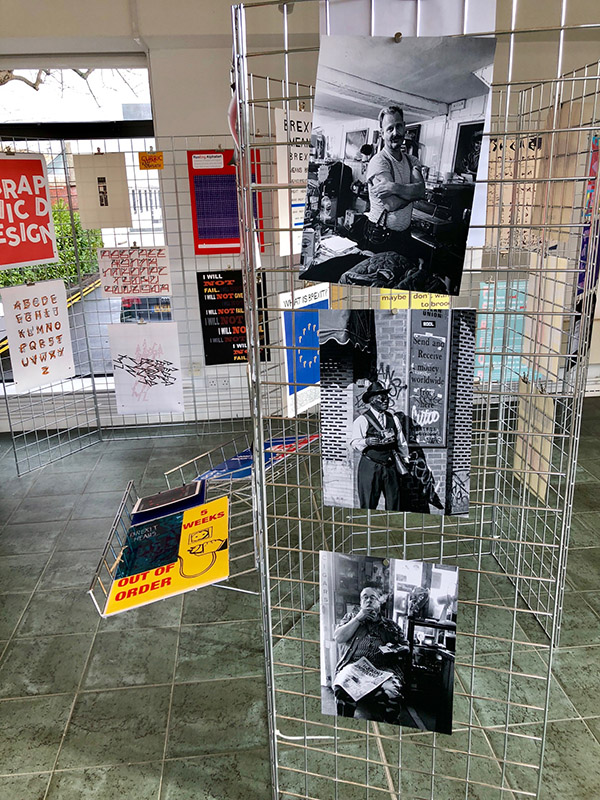 February is the point in the year when students bid farewell to taught sessions and head out on work placements to research and understand the industry, and their own future role within it. – so, this exhibition is a showcase of their work so far.
So Far is open untill 21 February. Opening times: Monday – Friday 10am – 5pm.
Link Gallery, University for the Creative Arts (UCA) Epsom, Ashley Road, KT18 5BE.
To learn more about studying Graphic Design at UCA, visit the course pages.