Zoe Storer, a BA (Hons) Photography student from the University for the Creative Arts (UCA) Rochester has been named one of the winners of the EIZO Student Award 2020 with her series of images called 'Body'.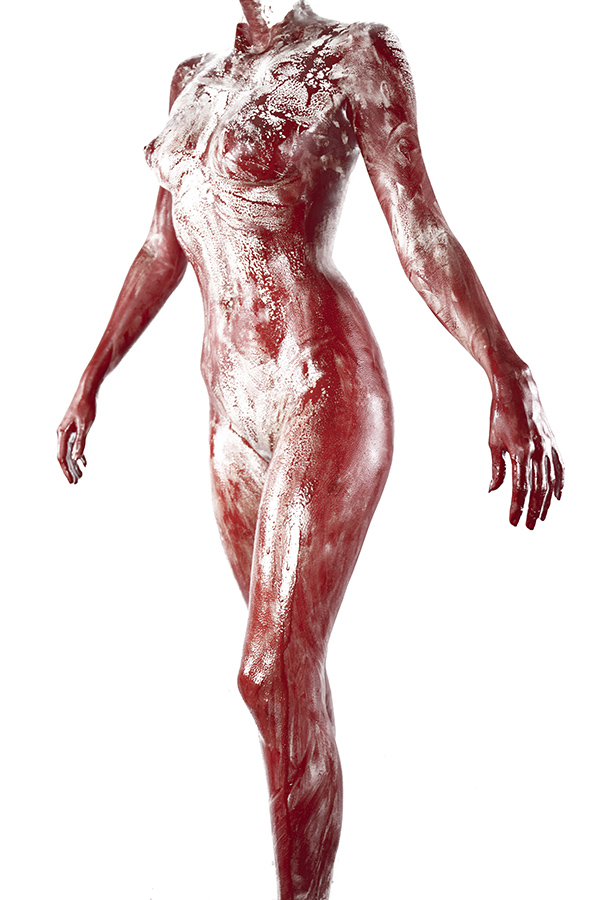 Selected by one of the judges, Tim Flach, who is an honorary fellow of the Royal Photographic Society, it is a series of grotesque, horror-like images of the body, showing it with an oily, moist texture covering the skin to accentuate the human form and creating a raw meat-like image.
Tim said: "What interested me in Zoe's work was that this series of images operate ambiguously. Although these images are evidently human in form, they evoke something other."
The series reflects Zoe's attempt to come to terms with issues she has towards her own body by removing the female form from its natural environment and exploring its shape and form.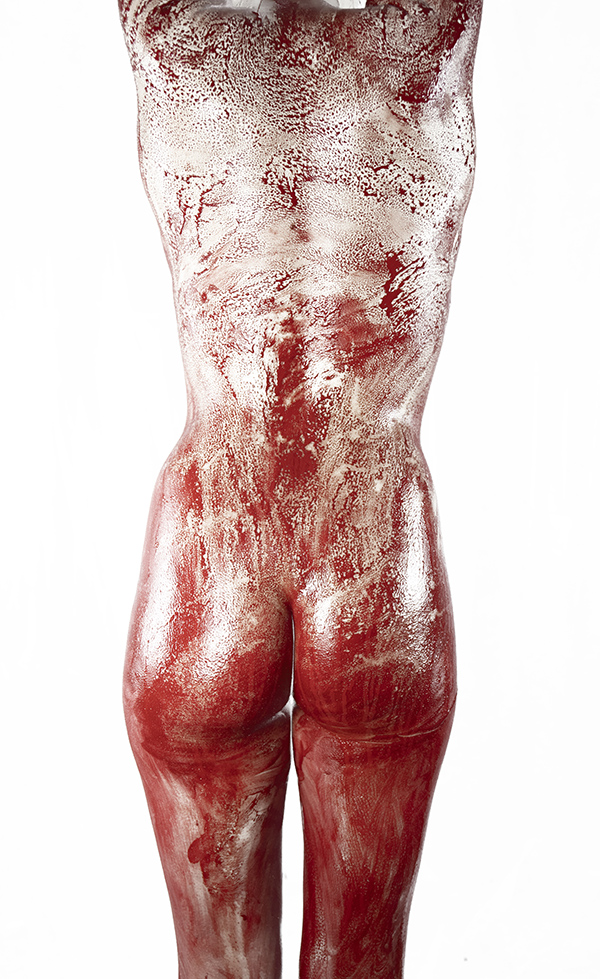 Zoe not only wins an EIZO Colour Edge monitor but will get the opportunity to work alongside one of the judges, securing valuable industry experience.
Shaïny Vilo, also from UCA Rochester was commended by the judges for her graphic eye.
To learn more about studying Photography at UCA, visit the course pages.