First-year fashion journalism students at the University for the Creative Arts (UCA) have created a new magazine that considers the power and impact of fashion during lockdown.
EZPZ is webzine that takes a closer look at the challenges, opportunities, news and debate surrounding fashion during the COVID-19 pandemic.
The contributors collaborated from their homes on a range of news and features, covering stories from Gucci's decision to go season-less, to how virtual fashion shows are breaking boundaries, to tips on a more eco-conscious approach to fashion consumption. The magazine also includes fun and satirical content, such as a 'Dominic Cummings: steal his style' feature and a coronavirus word search.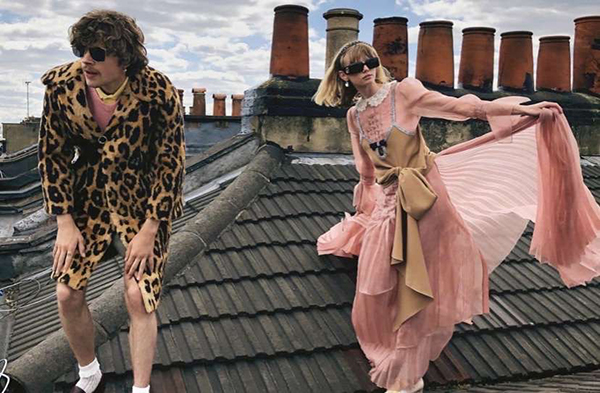 Commenting on the launch, UCA senior lecturer in Fashion Journalism Terry Newman, said: "The magazine is fabulous - full of creative content that reflects how this unprecedented situation has immediately impacted all areas of our lives. It's a real testimony to our students' fresh and original thinking."
Ailis Beattie is EZPZ's editor, leading a seven-person, all-female editorial team who have created a website, planned, commissioned and produced content, developed the brand's visual identity and grown a presence on social media.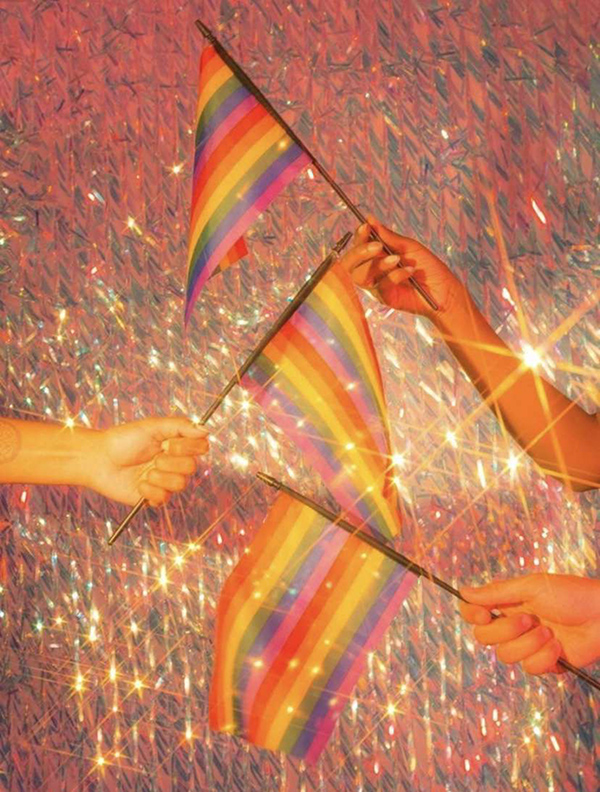 "EZPZ is a play on easy peasy because that's what we wanted the webzine to be – accessible for all; both readers and contributors," she said. "Concept-wise, we have decided to keep it quite loose, so that we aren't restricted in what we can produce while staying relevant to a young audience.
"[The Covid-19 pandemic] has given us time to reflect on what the post-coronavirus reality might look like, and how we can be a positive influence on that world. We've also set out to include an element of current affairs, such as coverage of the Black Lives Matter movement, alongside more traditional fashion content."
Read the magazine here www.ezpzmagazine.wixsite.com
Learn more about studying Fashion Journalism at UCA.