Professor Philip Powell has been announced as the new Director, Business School for the Creative Industries at the University for the Creative Arts (UCA).
Philip has an outstanding academic track record in the fields of management and business studies. He spent a decade at Birkbeck, University of London as Executive Dean, Pro Vice-Master (Enterprise and Innovation), and Professor of Management.Upon stepping down from Birkbeck, Philip was awarded a Fellowship of the College and an emeritus chair.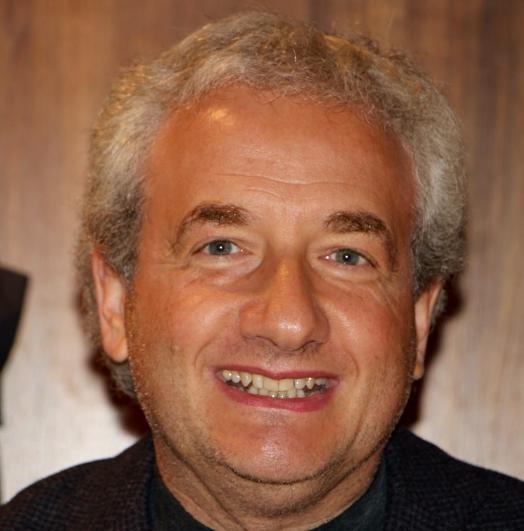 He joins UCA from the University of Hull where he was Interim Dean of the Faculty of Business, Law and Politics.
Long-standing interests include bringing creativity into management, and in skills development and opportunities for reskilling. Philip's extensive research into management, information systems, operations and higher education management has led to more than 350 published outputs.
Before his move into academia, he worked in insurance in London, in accounting in Namibia and in systems analysis in the US. Philip has one daughter who is currently an undergraduate in London.