Sophie Beard, a graphic design tutor from the University for the Creative Arts (UCA) and Ally Waller from the University of Brighton, have shared their photographic collection of lockdown masks, which they have been collecting since social distancing measures came into force.
Sophie and Ally are the co-founders of Collectarium – a publishing platform that creates and documents design activities, and aims to engage audiences in new ways of seeing. The Lockdown Masks Project is one of the first of Collectarium's collections that engaged a global audience.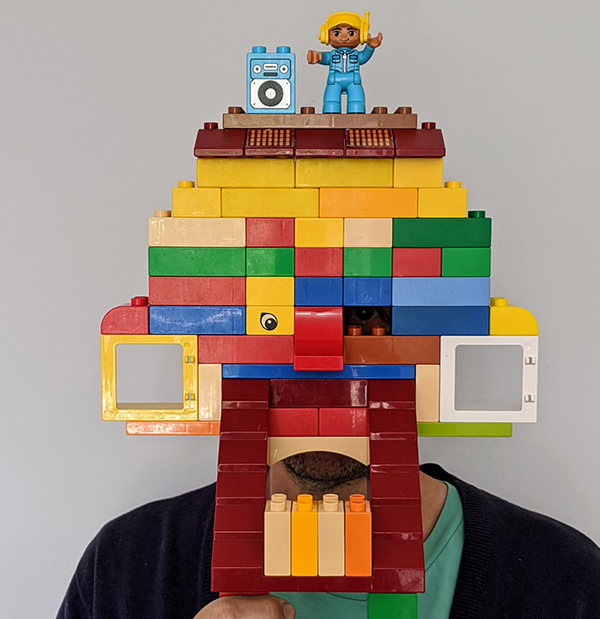 The project has seen them inviting people from around the world to make a mask that reflected their experiences of, and feelings about, the lockdown.
Sophie and Ally taught together on the BA Graphic Design course at UCA Epsom, where the project originated. It was initially created as an introduction activity for Year 1 graphic design students, but they soon recognised the potential that it had to engage people during the lockdown period.
People have shared masks from all around the world, from Brazil to Iran, and those who have taken part have said that doing so has not only eased some of their anxiety, but has also given them a distraction, a moment of reflection, or even laughter, at a difficult time.
"Most importantly, it has allowed people– both those that have participated and the Instagram followers who have watched the project grow – to be part of something collectively," said Sophie and Ally.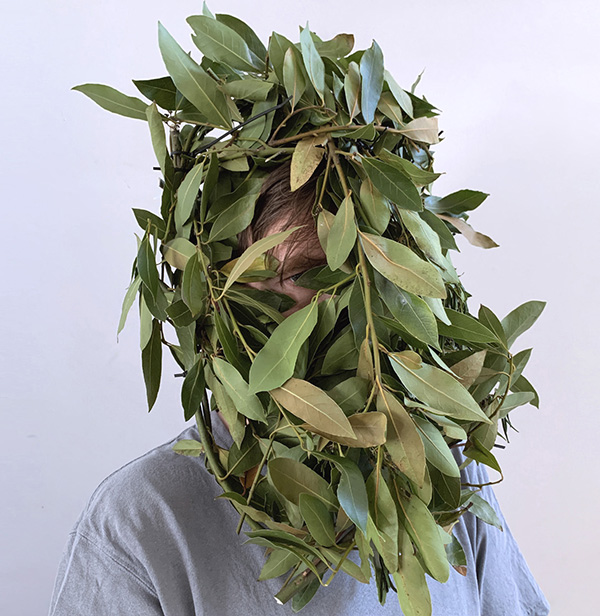 All of the collaborators made their masks with materials they found in their immediate surroundings. Nature has been a common source of inspiration, with many of the makers using plants, leaves and even vegetables and fruit in their creations.
"What we've seen is that our collaborators are reacting to their own personal circumstances, by reflecting their surroundings in their masks," explained Sophie and Ally. "In some instances, these can reflect people's own lockdown activities; playing with Lego, ordering take-out, and shopping at the supermarket. But, for others, the masks have expressed moments of loneliness and their struggles with isolation. The masks have, in a way become self-portraits of the makers during lockdown."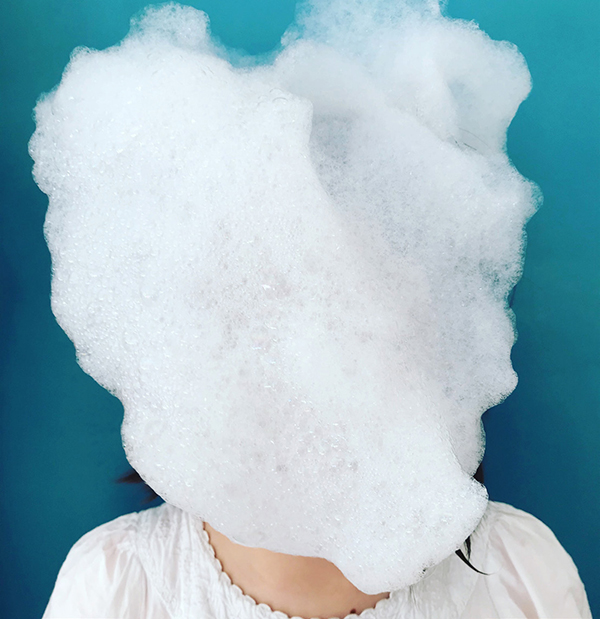 Sophie and Ally hope that their creative project will prove to be beneficial to makers' mental health.
"Our aim was to reach people who do not usually make, and to encourage people to see the value of art as a tool for encouraging wellbeing," added Sophie.
Eventually, the collection of masks will be published and exhibited, with the proceeds donated to mental health and wellbeing support charities.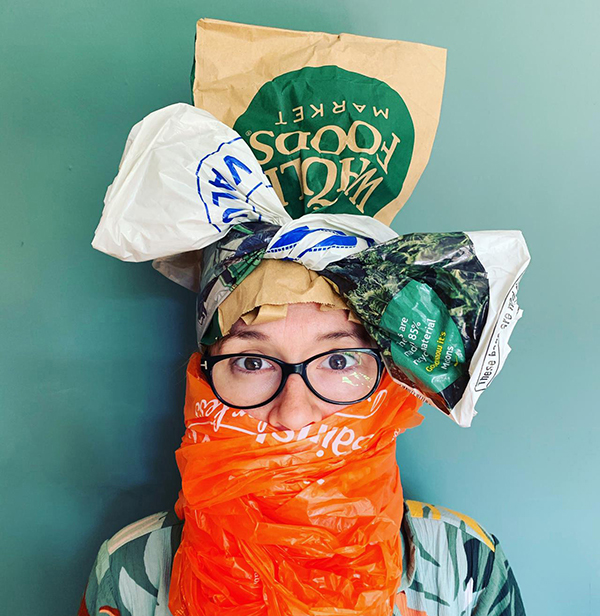 If you would like to contribute to the project, please create two pictures:
1) a photograph of your mask against a plain background
2) a photograph yourself wearing or holding the mask
You can then email the images to collecting@collectarium.co.uk
Follow @collect_arium on Instagram
To learn more about studying Graphic Design at UCA, visit the course pages.