Dr Lynn Setterington, a University for the Creative Arts (UCA) alumna and British textile artist, has won The Textile Society's Critical Writing Open Award 2020 for an essay uncovering the life of a forgotten textiles innovator.
Dr Setterington is known for her collaborative arts initiatives and hand-stitched textiles celebrating the overlooked and the everyday.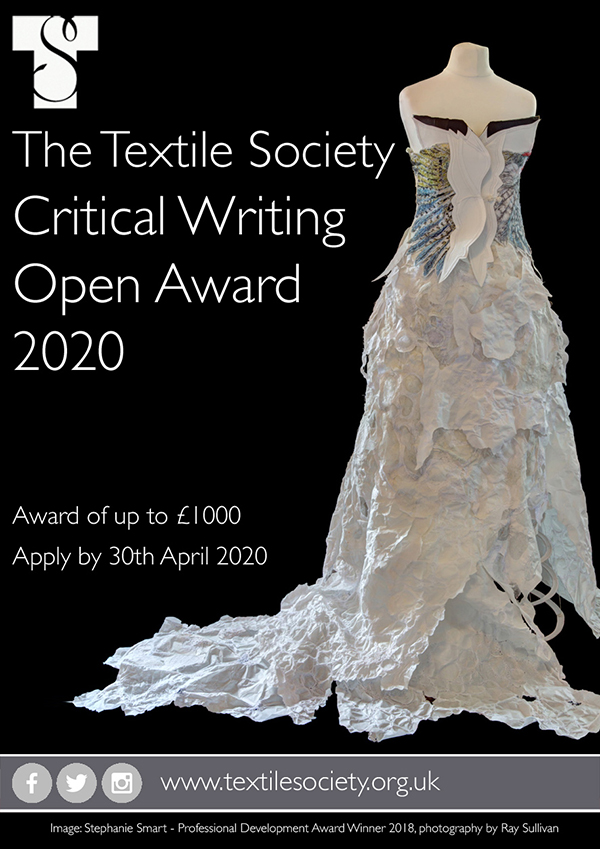 Her award-winning essay came from her doctoral thesis, which she completed at UCA Farnham in 2019. It examines the making of a 1936 signature cloth that was discovered in Robin Hood's Bay Museum, North Yorkshire, and uncovers the life of its creator, Rachel Scales – a woman who was once central to her community, but, without any descendants, was all but forgotten after her death, except for the textile artefact she left behind.
Through her expertise as a practitioner, Dr Setterington was able to offer a detailed reconstruction of the history behind the piece.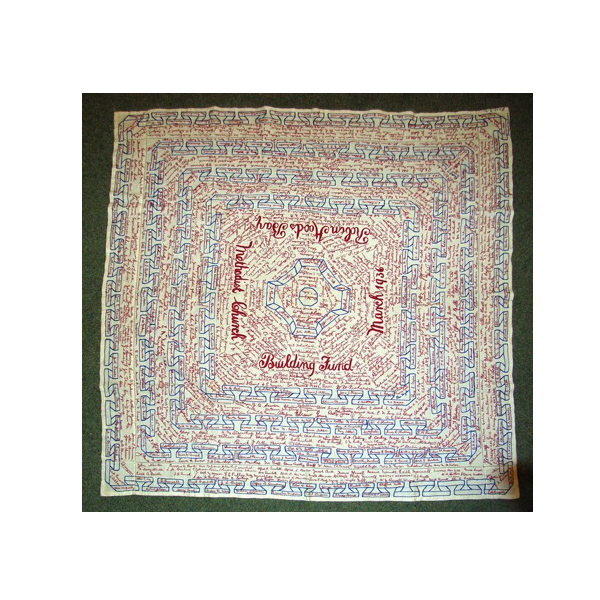 "This means a great deal to me," said Dr Setterington. "It is fantastic for Rachel Scales to be recognised, and also for all the people who work for free running this local museum, and many others."
The Textile Society wrote on their website: "The essay has a personal, individual feel behind the research, which is placed within an ethnographic framework and supported by the author's visual source material."
The Textile Society awarded Lynn £1,000 for her winning paper. It will also be published in the Textile Society Journal.
To learn more about undertaking a PhD at UCA, visit our course pages.