BA (Hons) Photography graduate Emily Light is hosting a double launch party - for her new magazine as well as her first solo exhibition.
As well as celebrating her publication – Lightwork – she is also curating her exhibition of the same name, which takes place at the J/M Gallery on Portobello Road on September 5 and 6.
While studying at UCA's Farnham campus, Emily was also working on establishing the magazine aimed at giving creatives a worldwide showcase. Things moved fast, as Emily says: "I now have a platform and printed magazines accepting over 15 submissions every month to be within the issues. The first issue took me just under a month to create from scratch. I have a small team of journalists who conduct the interviews with featured artists but other than that I create and produce all the magazine and social media content."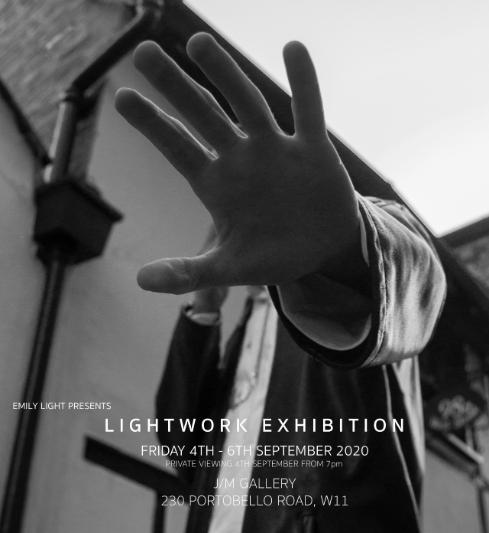 The Lightwork exhibition will display Emily's work as a photographer and also includes flower walls and other display walls for you to have your photo taken by our Polaroid team.
Post-launch, Emily has plenty of plans for the future.
"I want to expand the magazine so we have multiple issues released a month to be able to have specific themes of each issue," she said. "I will definitely be conducting more exhibitions but my vision is to create more networking events with displays of artwork, poetry, musicians etc. We're also looking at opening our first photographic student-friendly studios in the heart of London with studios and equipment at affordable prices and hope to announce more details shortly."
You can see more about Emily's magazine at https://www.lightworkmagazine.com/ or check out their instagram page, @lightworkmagazine