'Right Now, I Am' – a film by UCA animation alumna Ciara Kerr - has been named the Best Student Film at the 2020 Factual Animation Film Festival (FAFF).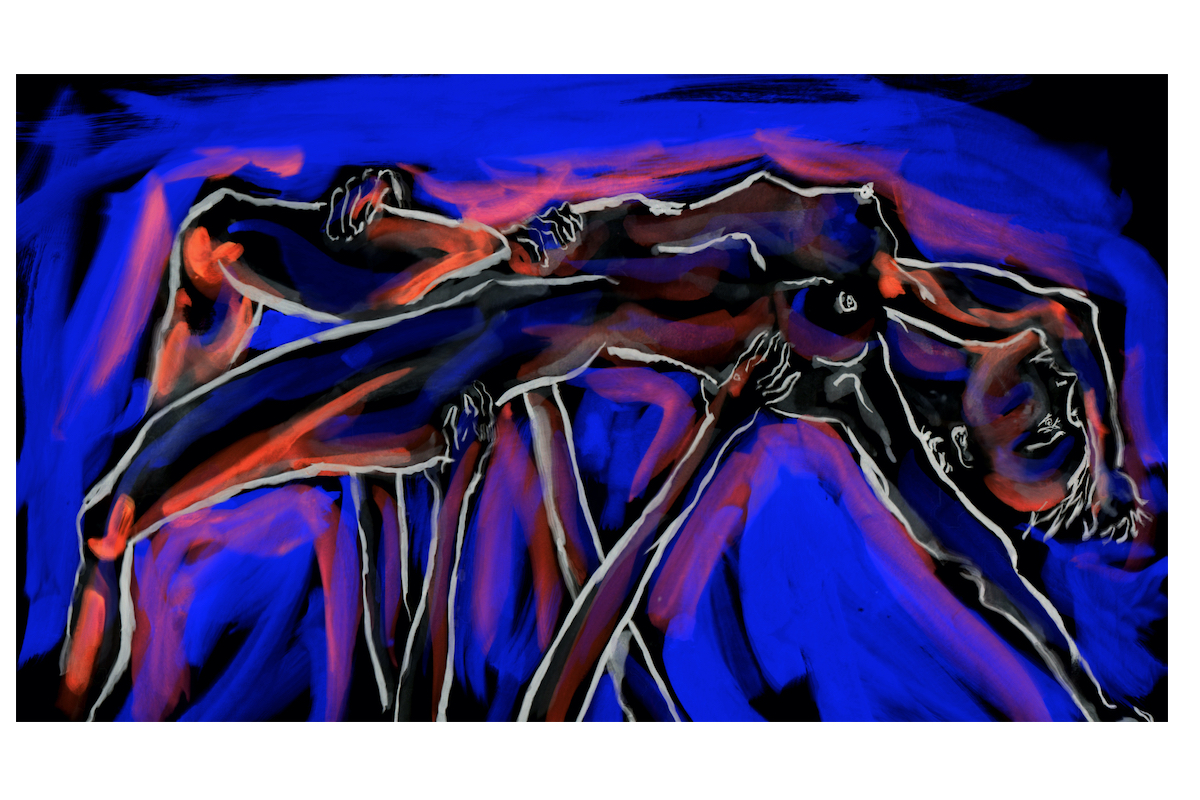 Ciara graduated with a BA in Animation this summer and has been working on a mix of projects since then – contributing animated sequences to two documentary projects with directors and filmmakers Alex Widdowson and Adil Sharif, as well as working on a music video. She will be starting an MA in Directing Animation at the National Film & TV School next month.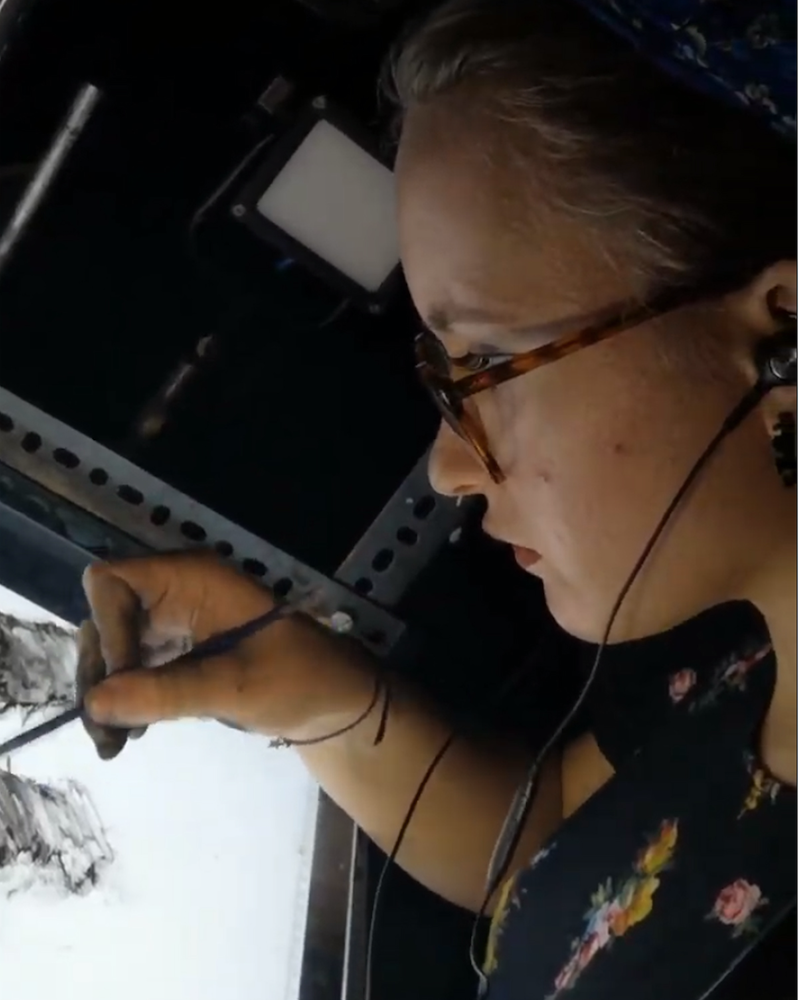 Describing the idea behind 'Right Now, I Am', Ciara said: "It is a biographical journey of a woman's evolution, through her past, present and future. Her sense of self distorts as she faces past trauma but through acknowledging these experiences she is reborn."
FAFF (the Factual Animation Film Festival) started in 2015. Twenty films were included in its 2020 selection with the winners announced online.