UCA's Centre for Sustainable Design (CfSD) is preparing to host its 23rd Sustainable Innovation conference next month. This year, for the first time, the conference will focus on fashion, exploring how we can create and consume with a clearer conscience. Fashion is one of the most controversial economic sectors in terms of its contribution to global warming, and the conference – its full title is 'Sustainable Innovation 2021: Accelerating Sustainability in Fashion, Clothing, Sportswear & Accessories' - will focus on how the fashion industry is facing up to this raft of challenges.
The patterns of consumption seen around fashion, and their resulting impact on the world's climate, are increasingly a mainstream cause of concern. The pandemic has helped accelerate awareness of these issues bringing the two conversations – fashion and sustainability - closer together to enable a productive exchange of ideas. The CfSD Conference is perfectly timed to explore these topics in more detail with over 50 presentations from a wide range of experts.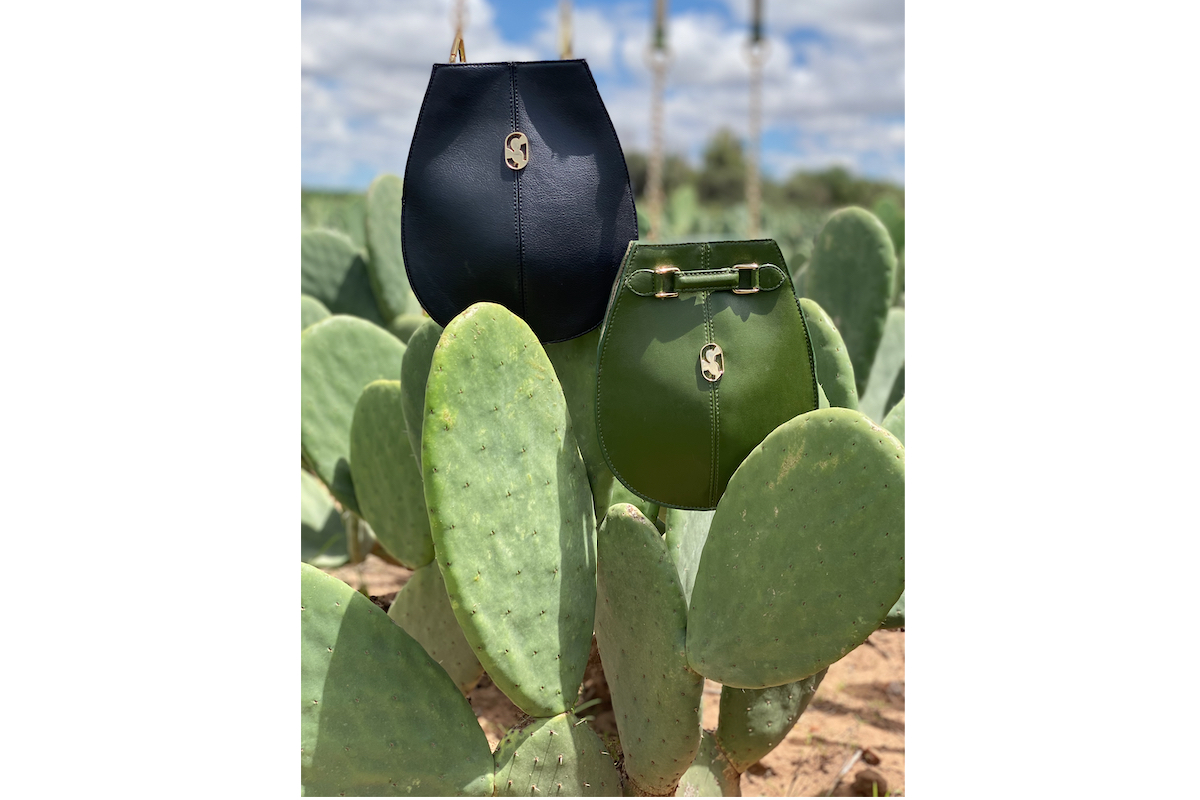 Starting on Monday 15 March, the conference will take place online for the first time and will air ideas and share opinions over seven full days of video presentations, panel discussions and speed networking opportunities. An impressive line-up of global policymakers, elite fashion brands, material innovators, pioneer entrepreneurs and academics has been assembled by CfSD director Martin Charter, with as many as 50 leading thinkers presenting their thoughts, findings and experiences.
"This highly respected conference aims to explore ideas around fashion and sustainability that will lead to new choices for consumers, manufacturers and designers," said Professor Charter. "Many of these innovations take the form of pathways and approaches that will help individuals and organisations create and consume with a clearer conscience."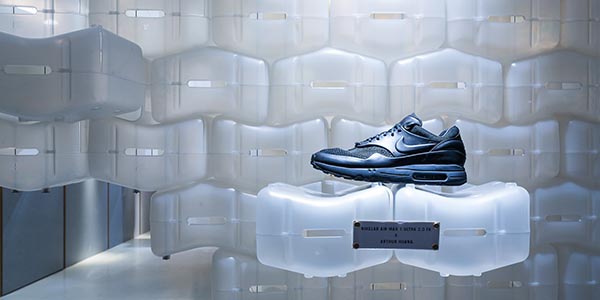 Topics explored by speakers include models that promote the circular economy, advances in development of sustainable materials, sustainable design case studies, traceability, and cultures emerging around sustainability. The impressive line-up includes:
Community enablers
Sustainable innovation: Rogier van Mazijk, Investment Director, Fashion for Good, Netherlands (6pm, Monday 15 March)
Michael Schragger, Founder, Sustainable Fashion Academy, Sweden. Michael is chairing the panel on the first day, discussing 'accelerating sustainability' (6.15pm, Monday 15 March)
Policy makers
Isabelle Durant, Deputy Secretary General, UNCTAD (12.20pm, Monday 15 March) Michael Stanley Jones, Co Secretary, UN Alliance for Sustainable Fashion (1pm, Monday 15 March)
Fashion industry experts
New business models: Christine Goulay, Head of Sustainable Innovation, Kering, France – the parent company of leading fashion brands including Gucci, Alexander McQueen and Saint Laurent (12.35pm, Tuesday 16 March)
Entrepreneurs
Case study - using sustainable design to work with Nike: Arthur Huang of MINIWIZ, Taiwan. (2.30pm, Monday 15 March - see Dropbox link below for images)
Brand transparency: Frankie Philips, creative director and founder of Tobefrank, London, UK (5.30pm, Monday 15 March)
New materials
Creating a new leather-like material from cactus plants: Adrian Lopez Velarde & Marte Cazarez, founders, Desserto, Mexico (5pm, Monday 15 March - see Dropbox link below for images)
Academics presenting innovative solutions
New processes of managing the life cycle of materials: Professor Dr Jacqueline Cramer, Chairman, Dutch Circular Textile Valley, Netherlands. (16.45pm, Monday 15 March) Professor Dr Cramer is a former Dutch government minister as well as a specialist in sustainable entrepreneurship
Considering how to create models for traceability in fashion: Joséphine Riemens, Institut Français de la Mode, & Arts et Métiers ParisTech, France; Andrée-Anne Lemieux, Institut Français de la Mode, France, and Samir Lamouri, Arts et Métiers ParisTech, France (3.15pm, Friday 19 March)
Digital influencers helping promote sustainability
The role of sustainable fashion influencers in conceptualizing sustainable fashion: A Mukendi, I Davies, P McDonagh & S Glozer, University of Bath, UK (13.15pm, Sunday 21 March)
UCA fashion post-graduates
Virtual fashion - confronting the once-worn garment: Emi Rosa (12.45pm, Sunday 21 March) Emi is currently studying for an MA in Printed Textiles for Fashion & Interiors at UCA. She considers the damage caused by fast fashion and social media and how digital design could be the solution to the social and environmental issues they raise - see Dropbox link below for images
For the full Conference programme, including names, topics and timings, please see the website. https://cfsd.org.uk/events/sustainable-innovation-2021/programme/
Header image: courtesy MINIWIZ – MINIWIZ collaboration with Costa Rican fashion designers Toribio & Donato