Opening reception: 13 October, from 5pm.
From a Neanderthal flute to a choir of smartphones, this exhibition will reflect on the striking evolution of musical instruments. A collaboration between Graphic Design, Illustration and Animation students at UCA and Grame, National Centre of Music Creation in Lyon, France.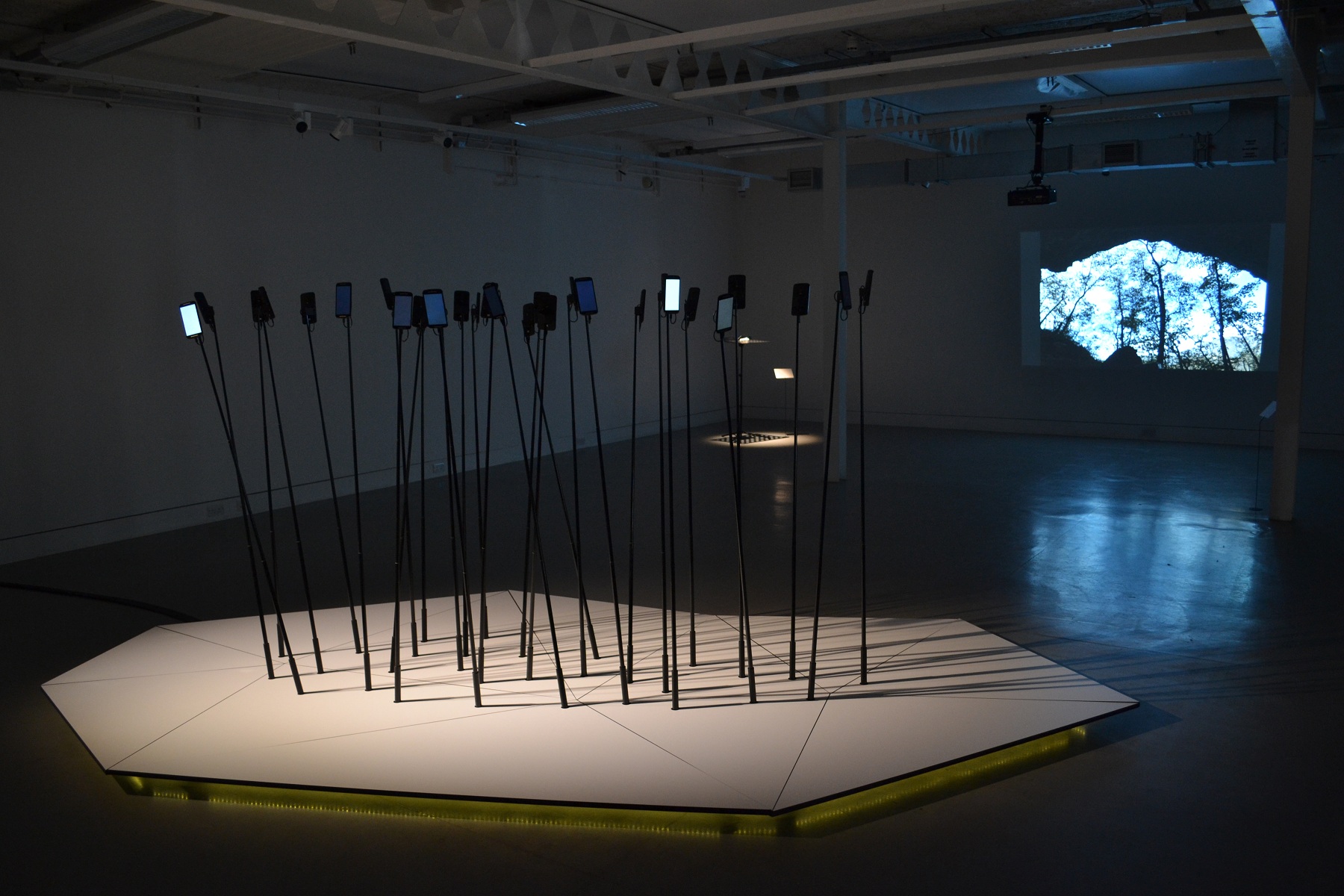 Part of the Creative Europe project ONE is more. The exhibition has been funded with support from the European Commission.
The ONE is more project expands the Orchestra Network for Europe (ONE); funded by Creative Europe the aim is to develop partnerships across boundaries, both internationally and culturally. The partnership reaches across eight European countries.