Extended Senses and Embodying Technology
Symposium 2022
The University for the Creative Arts and the University of Greenwich are working in partnership to host the first Extended Senses & Embodying Technology Symposium, co-chaired by Camille Baker (University for the Creative Arts) and Ghislaine Boddington (University of Greenwich).
Event details
8 September 2022 - 9 September 2022

09:00 - 20:00 (GMT)

University of Greenwich, Stockwell Street, SE10 9BD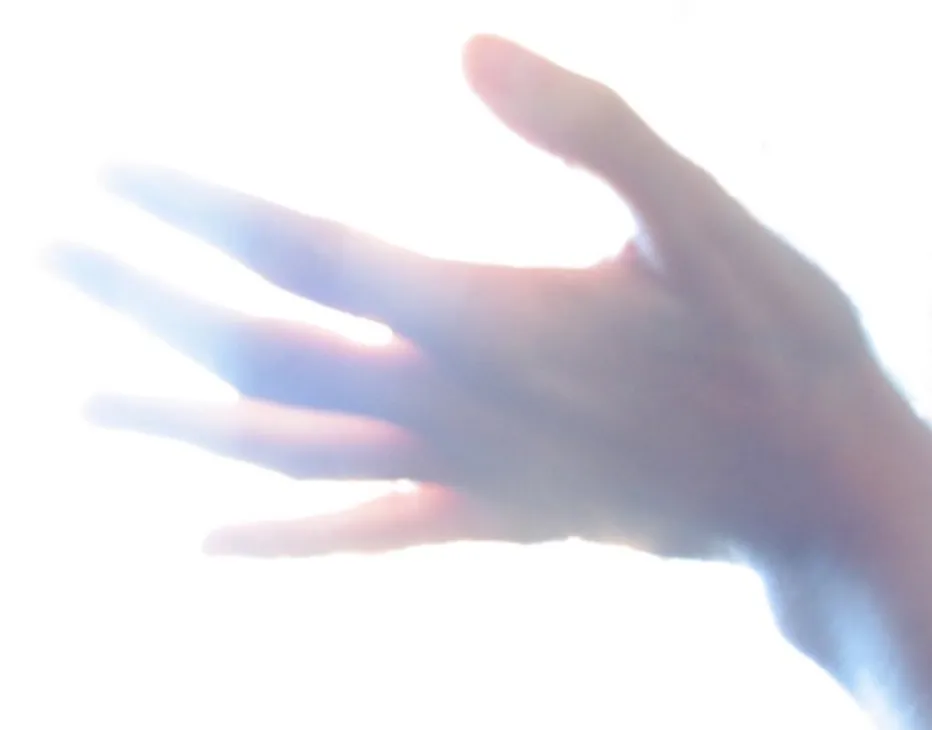 This cross-disciplinary Symposium and Exhibition bring together research and practice from the cultural and creative industries sectors, to explore ways of extending and expanding the body through new and emerging modalities and technologies. With an exciting programme of artist talks, papers, and demonstrations and a cutting-edge exhibition, this network gathering will investigate the current state of the intersection between our embodiment and our senses and the technologies of today.
Selected artworks will be exhibited at the Stephen Lawrence Gallery. The exhibition will be from 8-10 September 2022. The event will also feature a postgraduate student and early stage artist research workshop.
UCA's Professor Terry Perk and Professor Camille Baker will be showing their work whilst School of Architecture's Lucy Jones will chair the PhD/ECR workshop on Thursday.
Book here:
Extended Senses Symposium September 2022
Further information:
https://www.extendedsenses22.co.uk/