Portfolio Advice (All Schools)
Webinar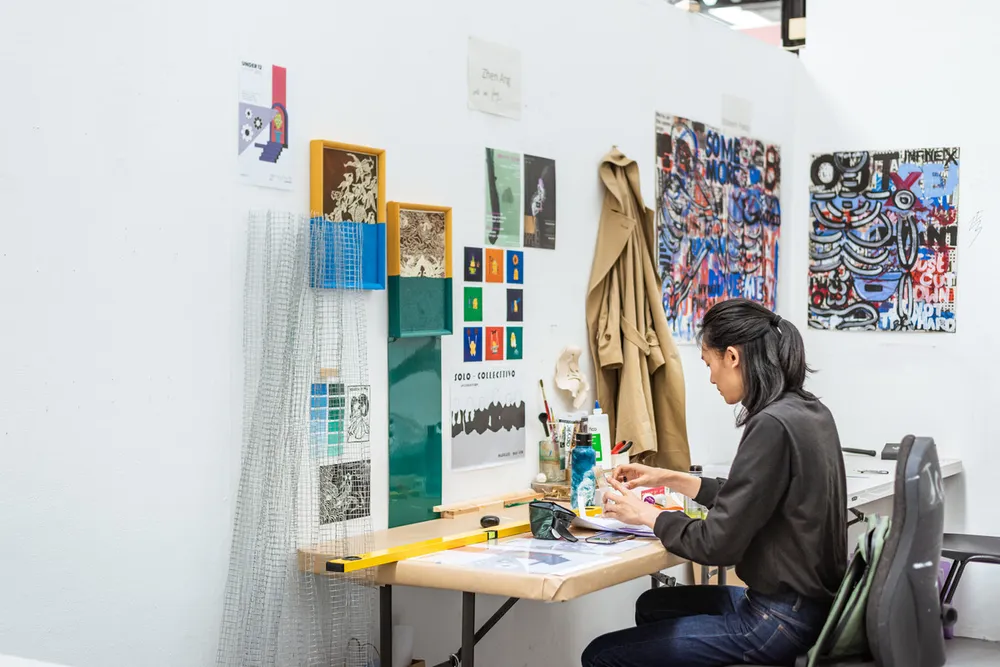 Join James Walker to learn about creating portfolios and getting advice on your specific subject. Tom will be discussing some portfolio examples of the various courses UCA offers and helping you with all your queries.
This webinar is specifically designed for international students, but all students are welcome to join. Staff from the International Recruitment team will also be there to answer any questions.
See you then!