Andrew & Eden Kötting
The Tell-Tale Rooms
The Tell-Tale Rooms is an interactive 360 VR piece that leads us on a journey into artist Eden Kötting's fantastical world.
Event details
19 October 2023 - 16 December 2023

10:00 - 17:00 (GMT)

Herbert Read Gallery & Brewery Tap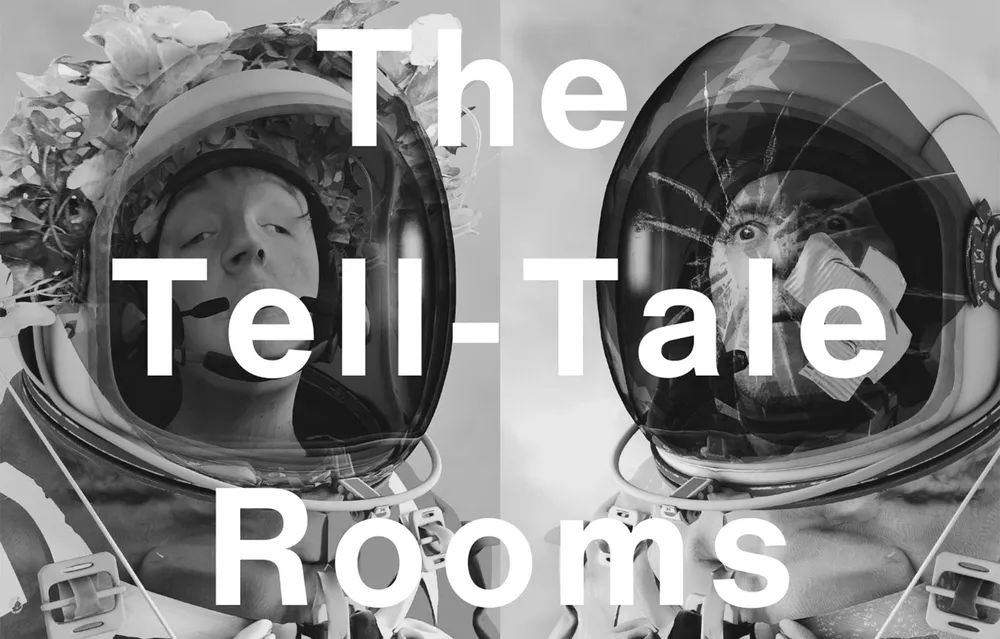 19 - 29 Oct at Brewery Tap UCA Project Space, Folkestone
30 Nov - 16 Dec at Herbert Read Gallery, UCA Canterbury
This exhilarating father-daughter artwork collaboration blends immersive animation, archive and live-action to celebrate Eden's rare neurological syndrome by opening up the fusty doors of perception into a world of VR and an old farmhouse deep in the French Pyrenees. The 'real' house has been home to Eden and Andrew Kötting on-and-off for over 30 years. In these rooms you walk amongst the artworks, memories and dreams of Eden, a visually impaired, neuro-divergent artist.
Open Wednesday – Friday, 10am – 5pm, Saturdays 11am – 4pm
This exhibition is part of RECALL
A series of exhibitions & events from artists at the intersections of fine art, performance & sound, exploring Virtual Reality technologies to produce new works.
This season of work is produced in partnership with Screen South, Folkestone Documentary Film Festival and Marlborough Productions New Queers on the Block.