Screen South
VR Art Showcase #2
Screen South is leading an experimental photogrammetry workshop and exhibition inspired by the work of Britain's greatest filmmaking duo, in association with the BFI season Cinema Unbound: the Creative Worlds of Powell + Pressburger.
Event details
4 December 2023 - 10 December 2023

10:00 - 16:00 (GMT)

Brewery Tap Project Space, Folkestone, CT20 1JR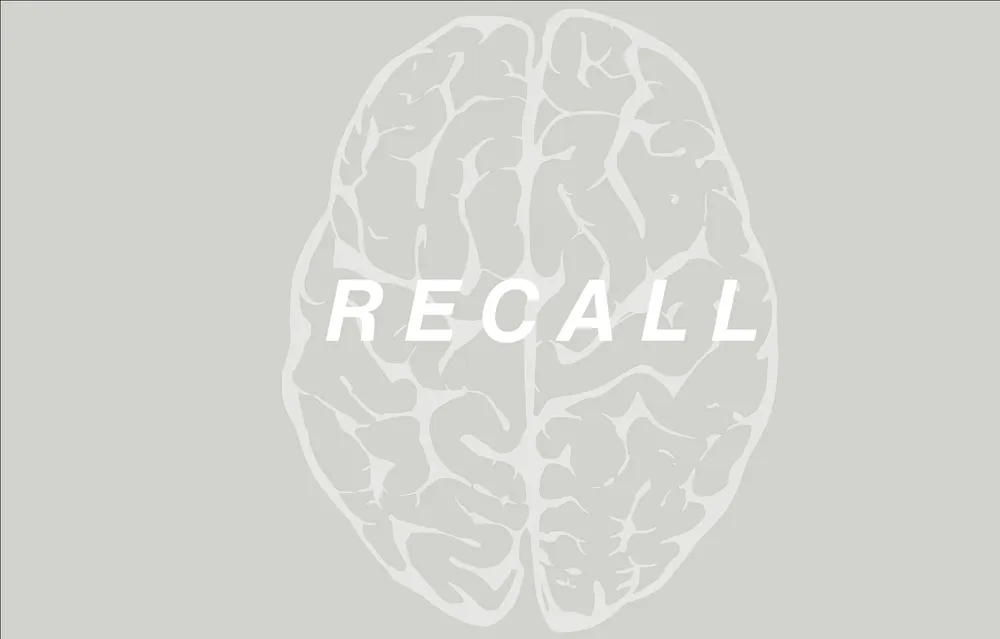 Michael Powell is Kent's most celebrated filmmaker, and we are inviting creators from across Kent and the South East to be take Powell and Pressburger's brilliantly inventive approach to audiovisual design into a new dimension through the digital art of photogrammetry.
With an initial workshop covering both photogrammetry techniques, led by photogrammetry expert Livi Willmore, and an introduction to the design world, historical context, and technical virtuosity of Powell and Pressburger, led by a BFI curator, drawing on the BFI National Archive's unparalleled collections, we hope to incubate new creative world-builders, able - like Michael Powell - to collaborate fully and openly, to draw on their own experiences and realities, and to reach for the fantastical through audiovisual craft.
Participants could be XR experts, dancers, puppeteers, filmmakers or production designers. You just need to be visual and to engage thematically.
The creative outcomes from the course will be exhibited as part of Folkestone's contribution to the Powell and Pressburger season.
This event is part of RECALL
A series of exhibitions & events from artists at the intersections of fine art, performance & sound, exploring Virtual Reality technologies to produce new works.
This season of work is produced in partnership with Screen South, Folkestone Documentary Film Festival and Marlborough Productions New Queers on the Block.