Screen South
VR Art Showcase #1
Following a hands-on technical workshop, a cohort of creatives will create a selection of works using painting and designing in 3D software 'Tiltbrush' and 'Multibrush' on Oculus headsets.
Event details
25 September 2023 - 28 September 2023

10:00 - 16:00 (GMT)

Brewery Tap UCA Project Space, Folkestone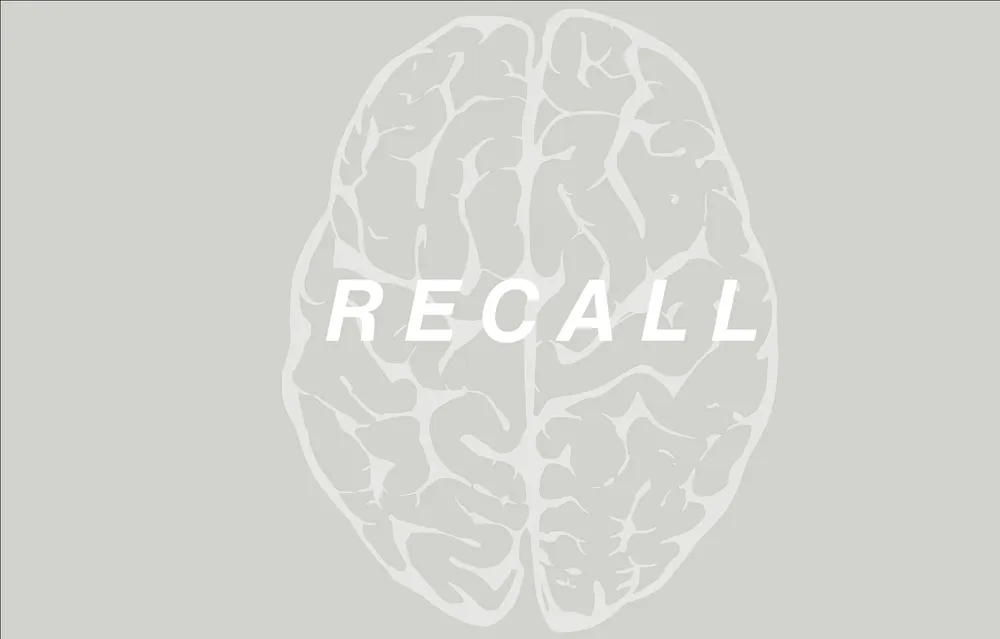 This exhibition will showcase the work as a culmination of the programme as part of uses RECALL program of events.
This event is part of RECALL
A series of exhibitions & events from artists at the intersections of fine art, performance & sound, exploring Virtual Reality technologies to produce new works.
This season of work is produced in partnership with Screen South, Folkestone Documentary Film Festival and Marlborough Productions New Queers on the Block.