Falling Apart and Letting Go
Workshop with Catherine Hoffman
In this 2 hour cross arts workshop a safe space is created to explore letting go creatively and in turn transforming struggles, difficulties and falling apart into works of art.
Event details
28 October 2023 - 28 October 2023

14:00 - 16:00 (GMT)

Herbert Read Gallery, UCA Canterbury, CT1 3AN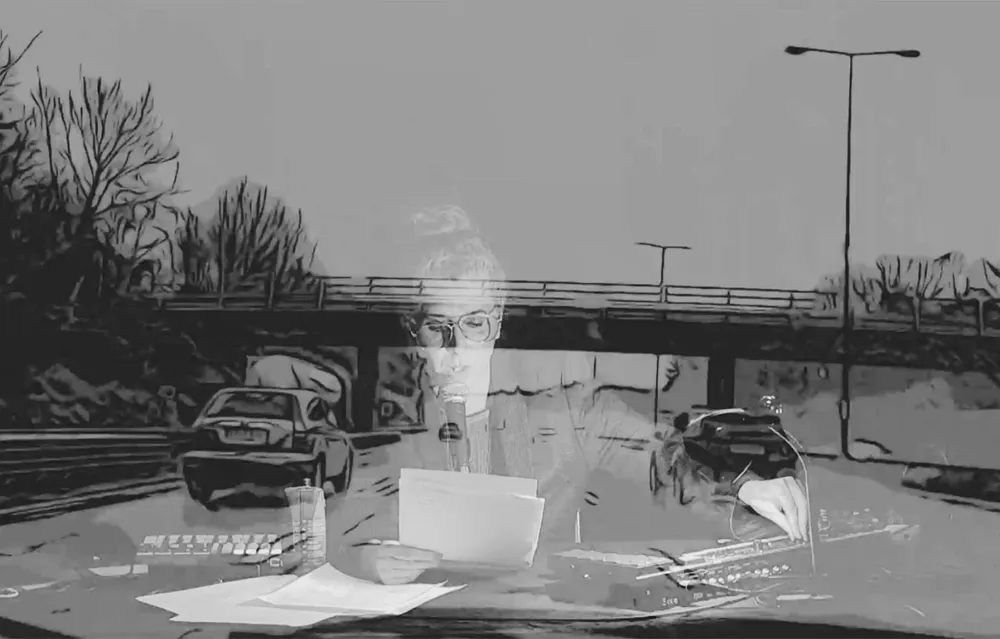 In a challenging world where we are expected to keep it all together and live, laugh, love, while crisis becomes our day to day we need to unravel and for it to be alright. Surrounded by breakdown we are not allowed to breakdown...
Performance artist Catherine Hoffmann will lead participants on a creative journey using journalling, drawing, movement and voice to investigate how to use all our moments of collapse, not coping, our loss of control, to transform not only how we feel but to create works of resonance and beauty.
By sharing Catherine's own experiences of breaking down and using this as material for her latest show – Wormhole of our Formation – she will enable others to embrace their own hidden supply of rich creativity.
Email: bean.bean@uca.ac.uk to book
This workshop is part of RECALL
A series of exhibitions & events from artists at the intersections of fine art, performance & sound, exploring Virtual Reality technologies to produce new works.
This season of work is produced in partnership with Screen South, Folkestone Documentary Film Festival and Marlborough Productions New Queers on the Block.