Dawn.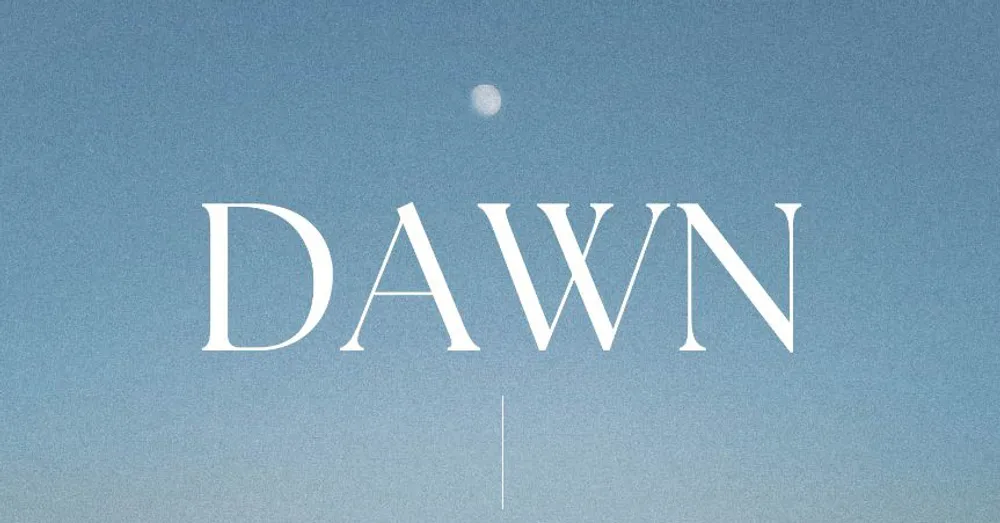 Dawn. brings together artists whose practice uses performance, sculpture, photography and film to call to attention the connection between humans and the land.
The exhibition programme seeks to activate and awaken ideas of simultaneously beginning and returning, to new-ancient knowledge, to ancestorial stories held in the body and the desire to belong as part of the land.
Artists
David Spero
Daniella Valz Gen
Rubiane Maia
Webb-Ellis
SITE
Dates
Private View: Thursday 2 February 4-8pm
Exhibition Dates: Friday 3 February – Friday 17 March
Exhibition Opening Times: Tuesday – Saturday, 10am - 5pm
Events
Friday 17 February, until 8pm:
Film Screening & Late-night gallery opening: Film screening of This Place is a Message by Webb-Ellis, during which the exhibition will remain open late. Film screening times; 6pm & 7pm.
Wednesday 1 March, 6pm:
Film Screening & Artists In-Conversation: Join artist-film makers Webb-Ellis and SITE performance art collective to discuss their practice(s), the inherent knowledge held in our bodies, our desire for connecting & communicating with the land, other forms of life and inanimate objects. As well as collaborative & site-specific forms of making. Following this there will be time to view the exhibition before a film screening of Inheritors by Webb-Ellis at 7pm.
Wednesday 8 March, 6pm:
Artist In-Conversation: Daniella Valz Gen and Rubbiane Maia discuss the desire, compulsion & politics of making work in rural England as artists born in other lands.
Saturday 4 March 11am - 4pm:
Workshop & SITE performance:
Performance art collective SITE will host a workshop for students & public exploring ways to make site-specific performance in rural spaces, followed by a durational group performance. Full details and location to follow – sign up via: https://forms.gle/F217QyLZ4SuSRrrPA
Wednesday 15 March
Artist Talk: David Spero discusses their documentary photography project Settlements
Fringe programme
UCA's Student Curatorial Team will be curating and producing a fringe program of exhibitions & events taking place at Brewery Tap UCA Project Space Folkestone as part of this programme.
The fringe show will launch on 24th February for Last Friday's Folkestone and run until 5th March.
Exhibition dates: Thursday – Sunday, 12 - 6pm
Event details
2 February 2023 - 17 March 2023

11:18 - 11:18 (UK GMT Time)

Herbert Read Gallery: UCA Canterbury, New Dover Road CT1 3AN