UCA Live:
Careers in the Creative Industries
Join us for an engaging online webinar that provides you with the latest insights, expert knowledge, and a unique opportunity to interact directly with our panel of experts!
Event details
11 October 2023 - 11 October 2023

16:00 - 17:00 (GMT)

Online webinar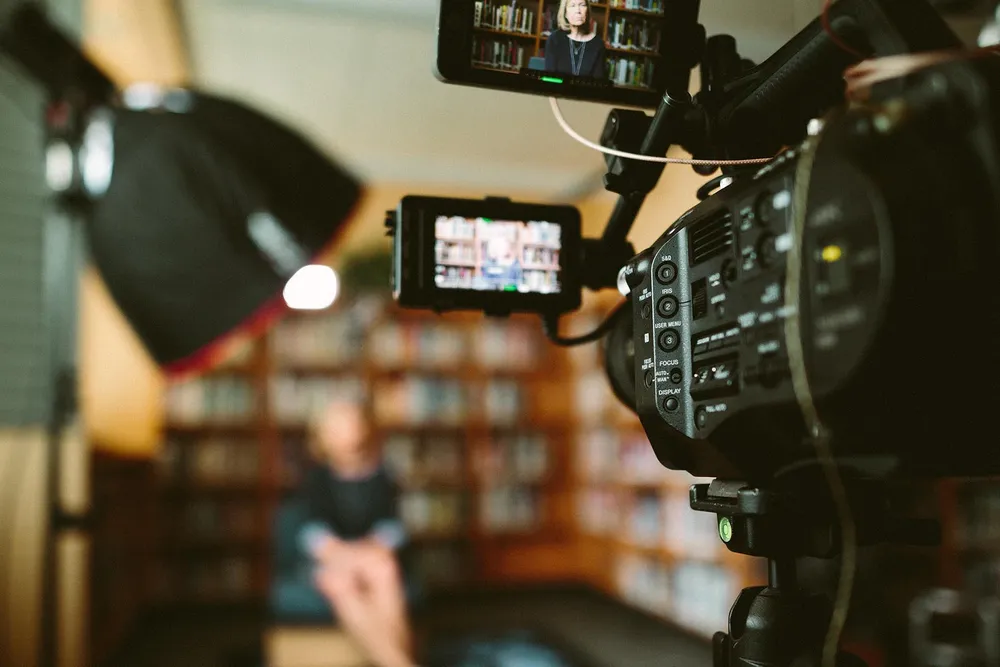 UCA encourages students to inspire individuals by using their creativity to drive change, overcome challenges, unlock creative potential and improve the lives of others. This UCA live will take you through some of UCA's creative degrees and what potential industry's/jobs you can go into.