UCA Live:
Postgraduate Opportunities
Join us for an engaging online webinar that provides you with the latest insights, expert knowledge, and a unique opportunity to interact directly with our panel of experts!
Event details
9 November 2023 - 9 November 2023

16:00 - 17:00 (GMT)

Online webinar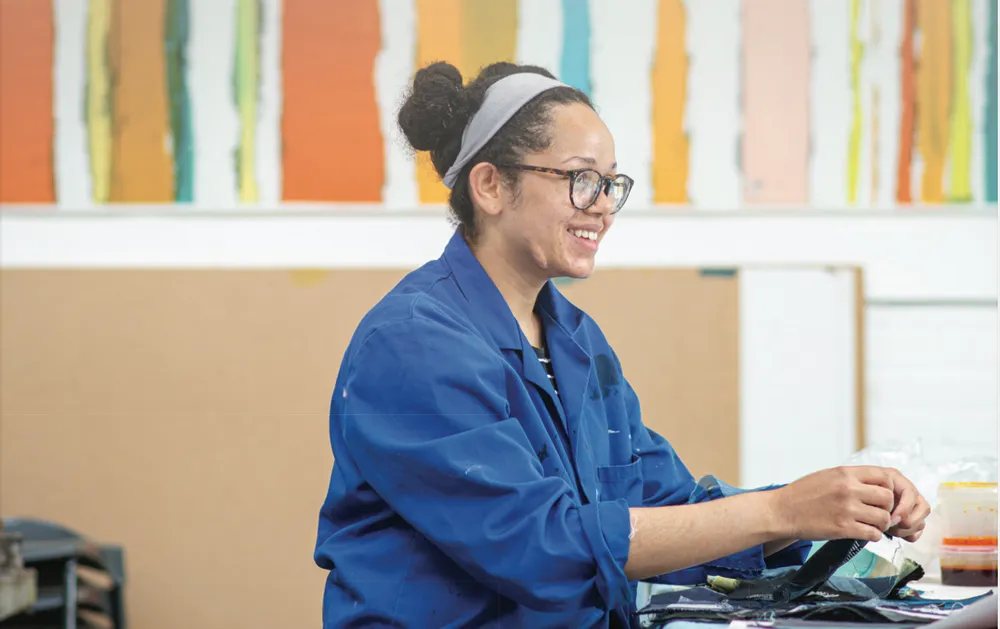 Whether you are thinking about studying a postgraduate degree or wanting to know more information, join us live! We will be talking all about what a postgraduate degree is, what UCA has to offer, how to apply, fees & finance and application timelines. You will also get to hear from some of our Postgraduate students!