Creative Arts
at the core of UCA
Creative arts run through the core of every-day life – from ground-breaking architecture, the apps on your phone, the music in your playlist and the television you watch, to the art on your walls, the books on your shelf and the clothes in your wardrobe. At UCA, the arts are threaded through everything we do. We live and breathe them.
Why? Because for us, it's vital that the creative arts are treasured, promoted and sustained through teaching the time-honoured to the cutting edge. Our students deserve the freedom and confidence to fully immerse themselves in their passions and grow both as practitioners and people.
To achieve this, students have access to incredible facilities to create their concepts, from computer-generated art and design to experimental film, and from clay-fired ceramics to hand-weaved textiles. They have access to leading experts both within UCA and across the creative industries. And they're given the skills to adapt and overcome in the workplace – they are problem-solvers and innovators, ready to take on the challenges of a post-pandemic world with a brave and creative outlook.
Art studios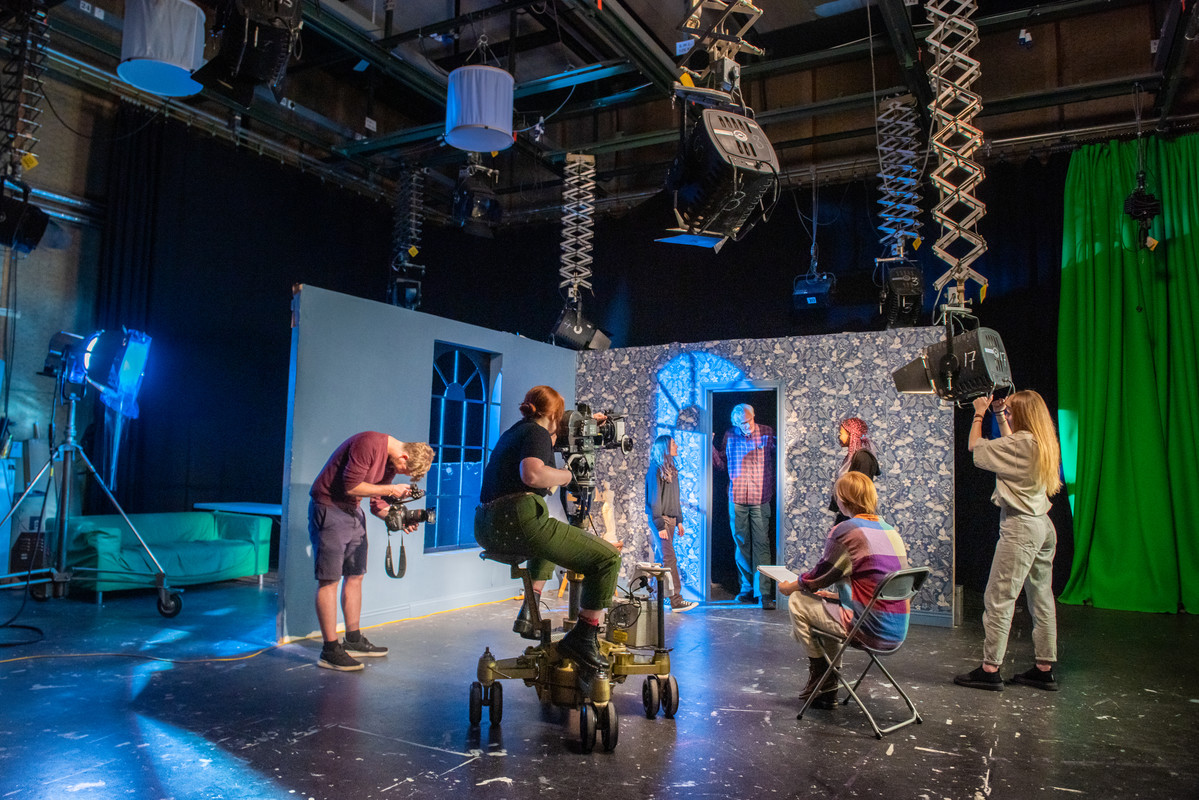 Film studios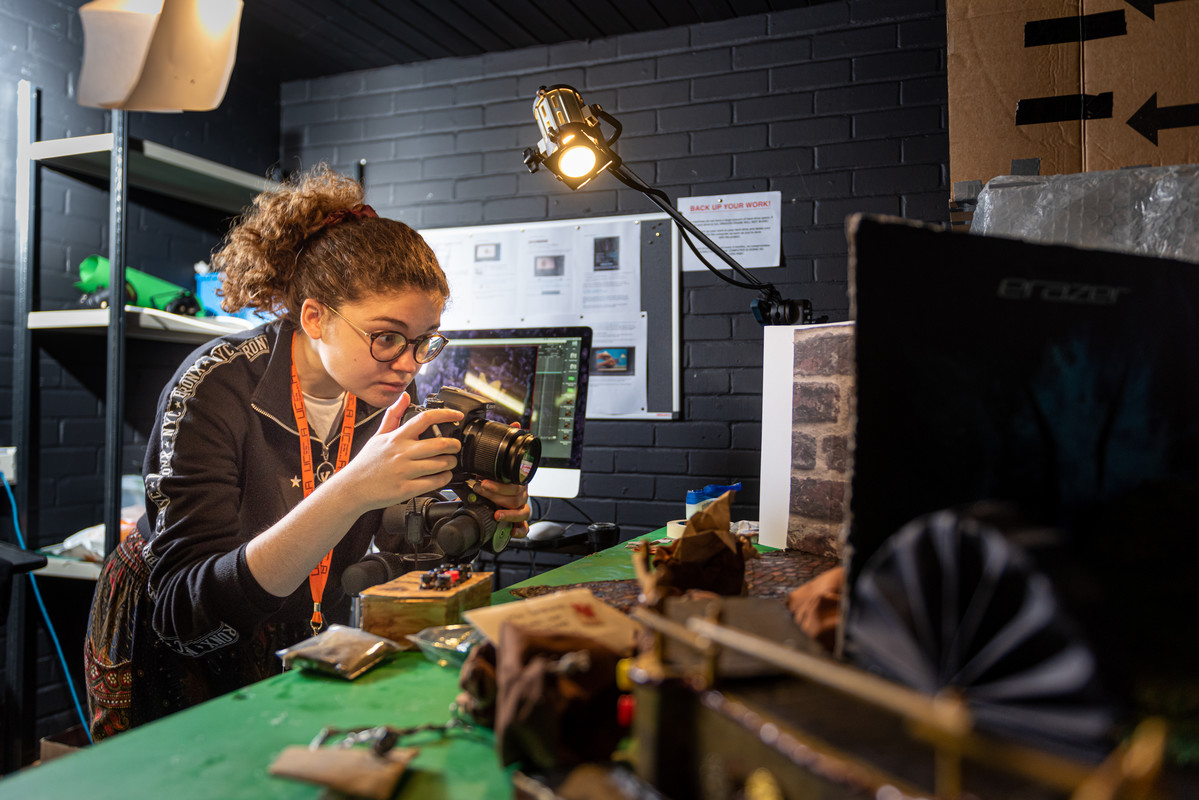 Animation studios
Discover how our students, alumni and researchers are turning their artistic talent into work which sparks conversation and positive change in the world.
View all news
View all blogs
Youngdae Lee, BA (Hons) Film Production
Just looking at the growth of many students, not just me, proves that there are students who love movies with passion in UCA. Looking back on three years, the most important thing I learned at UCA is the discovery of passion and possibility.
Our courses, your future
From fine art and photography to music and performance, explore our creative arts courses.
Explore now
Our Research
Discover how the arts are embedded in our research centres, from promoting the roles of women within photography, the role of textiles across cultures, and how music can help support patients with dementia.
Find out more