Technical Services Manager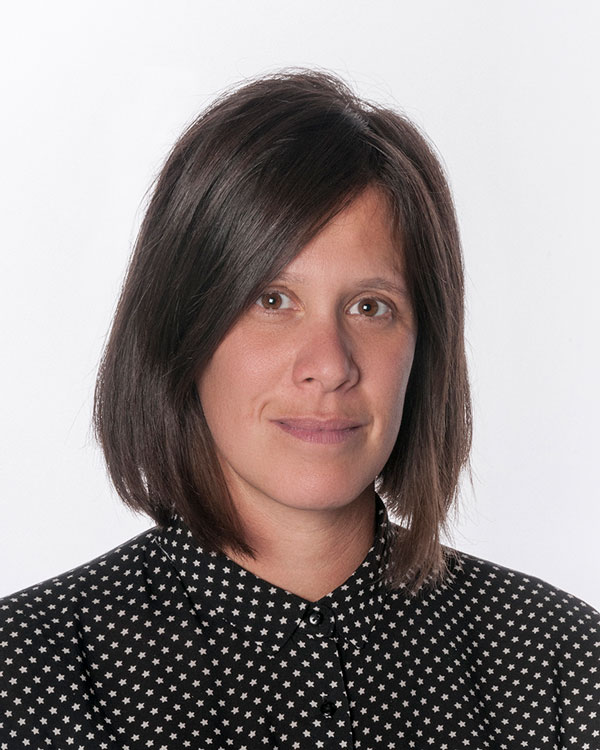 With 20 years experience in managing technical staff and technical resources, Anita is Technical Services Manager based in Farnham. She is responsible for the technical staff and traditional craft workshops. This includes ceramics, glass, woodworking, metalwork and jewellery, casting and mould making, printmaking and both printed and woven textiles.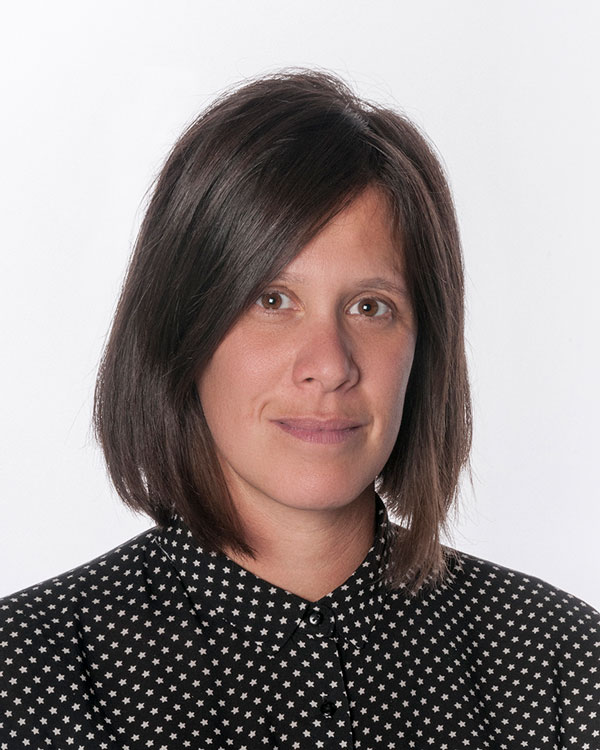 Bio
Anita's technical specialism is in jewellery and metalsmithing. Studying at Plymouth College of Art and Design she went on to achieve a Post Graduate Certificate in Education and later taught Applied Arts at undergraduate and post graduate level. Developing skills is woodworking through studying with the Institute of Carpenters, Anita refined her specialism with the role of technical tutor in wood, metalwork and jewellery.
Once qualified with the institute of Leadership and Management (ILM), Anita went on to develop a career in technical management.
Before taking up the post at UCA, Anita worked as a Technical Services Manager at the Royal College of Art, responsible for leading the planning and development of technical facilities for the School of Fine Art and the School of Materials. Overseeing the technical occupation of the new Dyson and Woo buildings, she was responsible for the specialist resource within Fine Art, Printmaking, Photography, Ceramics & Glass, Jewellery & Metalwork, Animation, Sound & Moving Image.
Anita has developed extensive practical experience in Health and Safety management. With a NEBOSH general certificate and practical experience of managing high risk workshops, she has acted as a H&S auditor, accident investigator and interim H&S advisor to numerous creative arts HEIs, contributing to the development of H&S management and safe working cultures.
Anita's passion is the development of others and in her spare time, supports emerging artists through her role as trustee at the New Ashgate Gallery in Farnham. She gives her time to coaching and mentoring the personal and professional development of new and emerging managers and supporting young people to develop and build their leadership skills.
Anita is a core member of the European Technical Heads Organisation (ETHO), a professional peer network for technical staff in Arts and Design HEIs across Europe. Since its establishment in 2016, Anita has contributed to it the development of the network and the delivery of technical conferences across Europe. Anita works with technical managers nationally to forward, develop and enhance technical services in higher arts education.
Core member of the European Technical Heads Organisation (ETHO)