Photography and the Question of Ethics

The aim of this event is to promote conversation and critical thought about ethics in photography.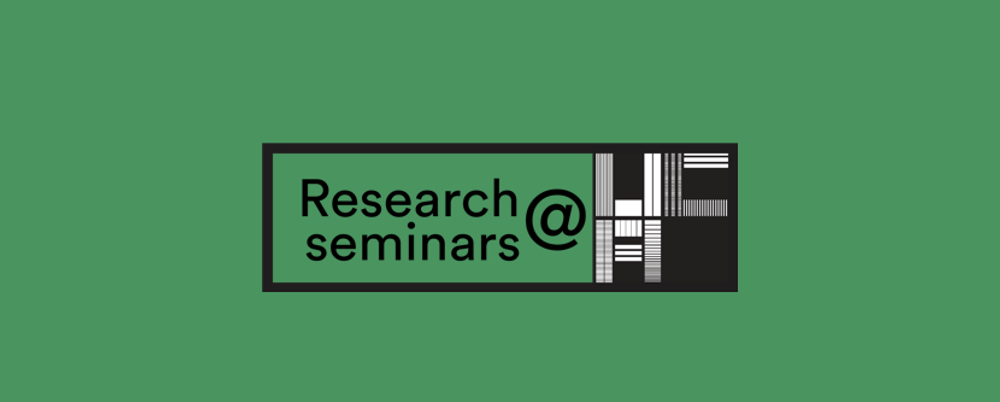 The Research Office have invited Professor Anna Fox and Professorial Fellow Sunil Gupta to highlight issues relevant to today's context, including the ethics of consent and power, gender, sexuality and representation.
As part of UCA's commitment to the concordat for research integrity, instead of giving photographers a checklist of ethical guidelines we will discuss the fluidity of Ethics, its contextual and subjective underpinning.
This discussion feeds into the wider practice-based research at UCA aiming to trigger discussions around:
Applying empathy, autonomy, and integrity to your practice.
Understanding the considerations that impact ethical decision-making in practice-based research.
Engaging with important historical and current ethical discussions that are taking place within practice.
Please register using Eventbrite to receive the Collaborate link, where you will also have the opportunity to submit any questions in advance.
The speakers have also identified a suggested reading which may inform the discussion, Chapter 7 of The Civil Contract of Photography by Ariella Azoulay, and a PDF is available HERE.