Objects surely don't talk.
Or do they?*
Year two BA (Hons) Fashion Photography and BA (Hons) Photography students present their final images from the 'Photo Object' unit in this exhibition from 8th November - 15th December.
The diverse collection of work derives from four suggested approaches to photographing objects: Still Life, Objects & Bodies, Photographic Materiality and Objects in Time. Students were asked to consider how social and cultural meanings are communicated via photographic representations of objects, in terms of style, composition, concept and narrative.
*Daniel Miller, The Comfort of Things, 2008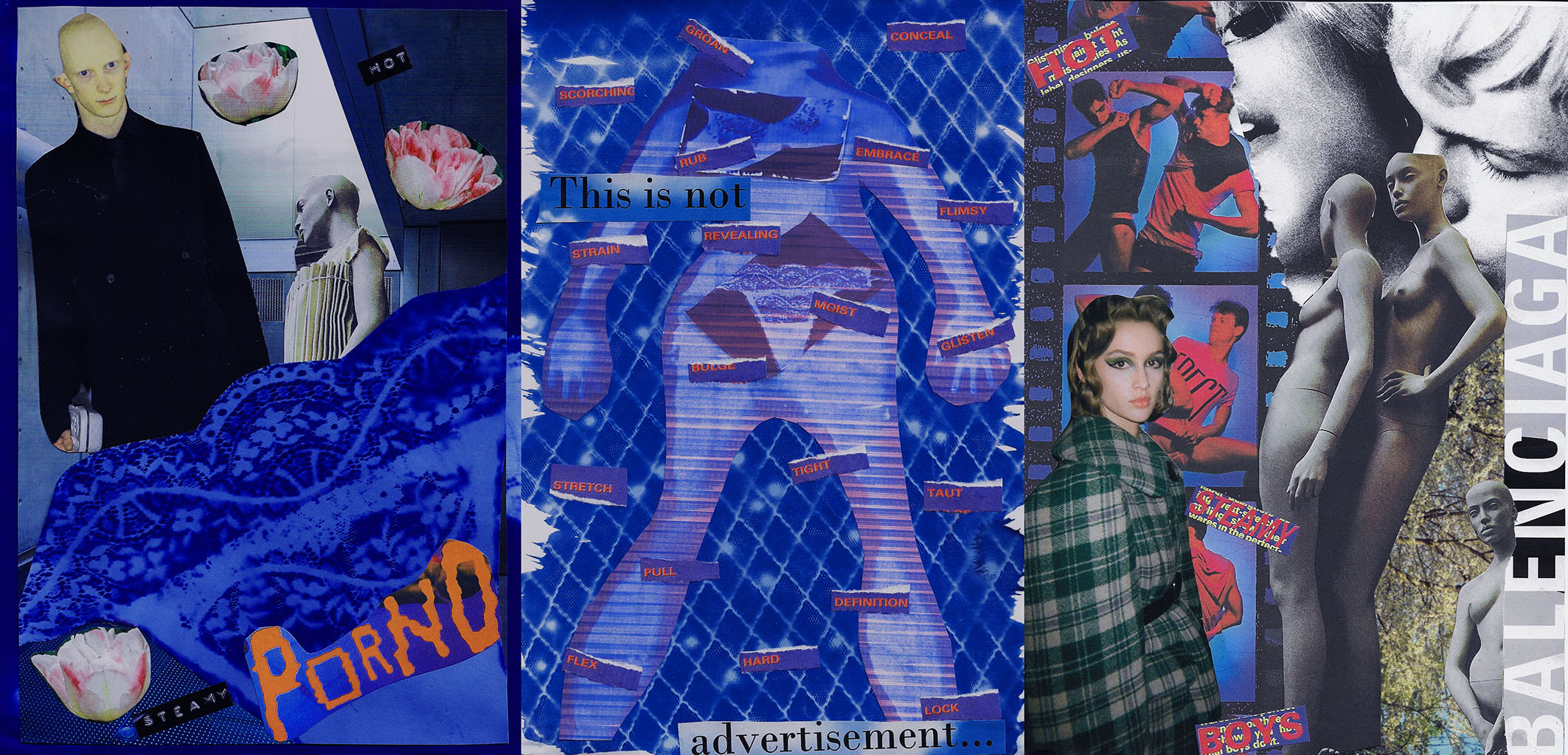 Image: Katie Couperthwaite
Image: Tobi Ibikunle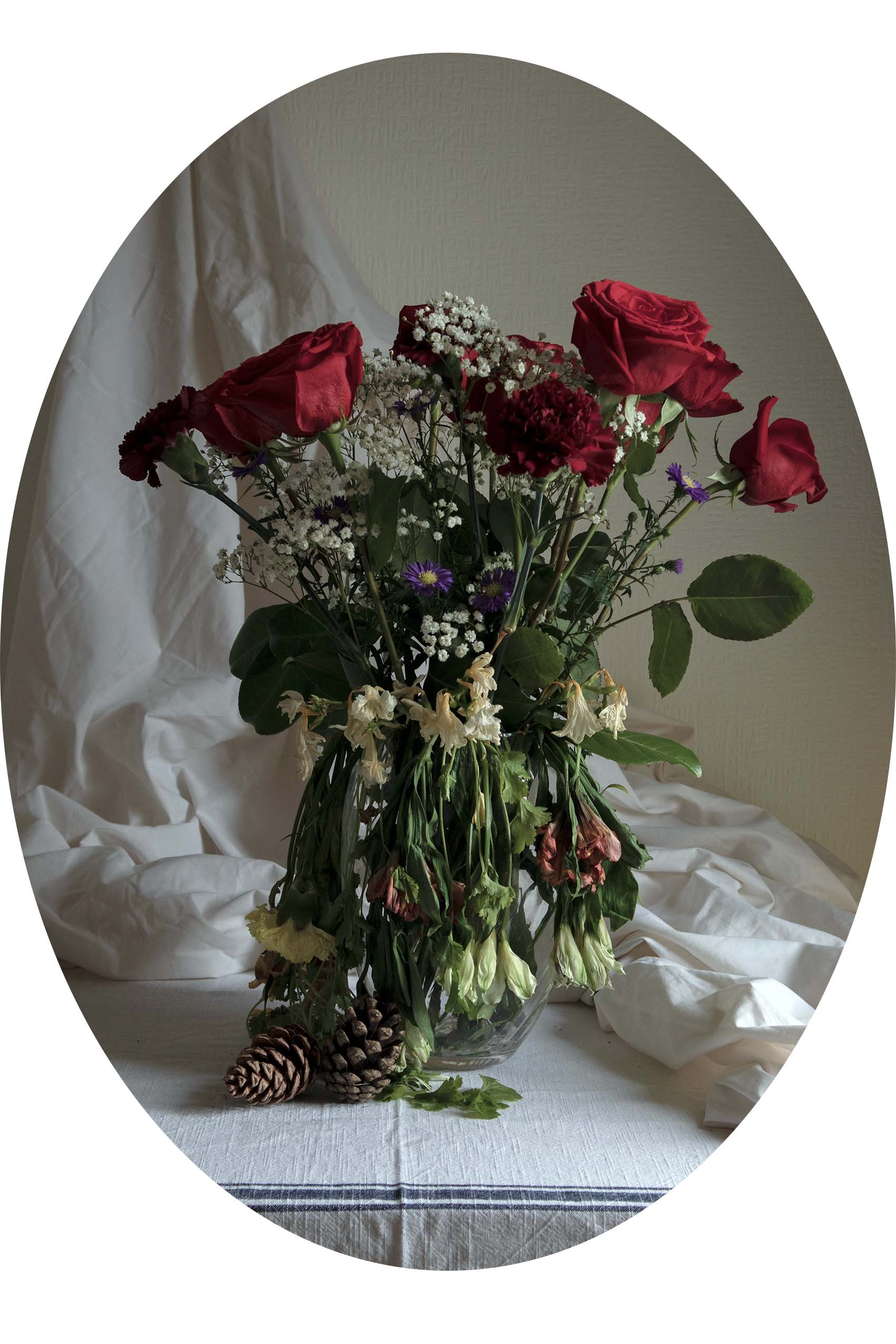 Image: Eleanor Luciani
Header Image: Abigail O'Neill
8 November 2021 - 15 December 2021

10:00 - 17:00 (GMT)

Zandra Rhodes Gallery, UCA Rochester, Fort Pitt, Rochester, ME1 1DZ