Six ways to stay creative despite social distancing

As life changes and we spend more time at home over the coming weeks, maintaining our creativity will matter more than ever. But it can be hard to find inspiration when you're stuck staring at the same four walls — here are our top tips for breaking through the creative block.
20 Mar 2020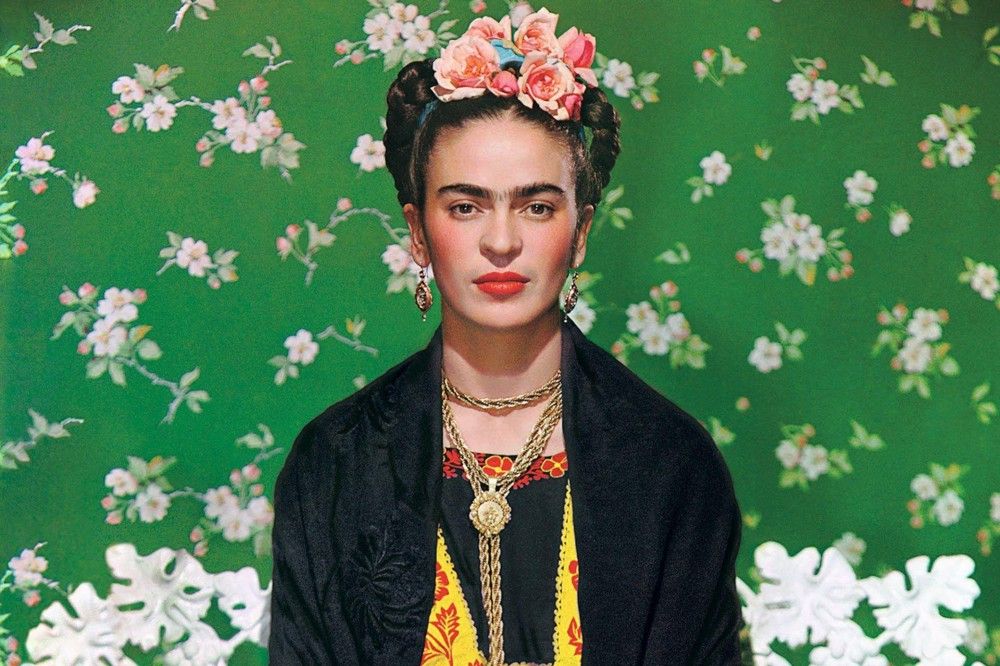 We are all inspired by what's around us, the things that happen in our lives and the things, the people, the experiences, we encounter. We know that staying creative will be important to our mental wellbeing, but in times like these, when many of us have to stay indoors for a prolonged period, everyday events are cancelled and favourite hotspots are closed, how do we find the inspiration to do that?
Here are a few ideas:
1. Recreate your 'normal'
We're all about seeking the life less ordinary, but right now what we're craving is a bit of normality.
So, even if we're stuck indoors and we can't do the things we usually would, it's important to stick to many of our good habits as possible. Maintaining our sleep patterns, setting aside work time and downtime, eating well, working out (burpees in the living room, anyone?), and most importantly continuing to flex our creative muscles — it all combines to give us some sense of control over our own world and make things a bit less stressful (nack off, stress — we all know you're a creative mojo-killer!).
2. Reflect your own reality
While it might seem like a contradiction in terms to talk about routine making us more creative, it's surprising how ideas can spring up when abnormal events force us to look at the everyday things differently. Frida Kahlo began painting after she was injured in a bus accident, and produced some of her most famous works while bed and housebound.
"I paint my own reality," she said. "The only thing I know is that I paint because I need to, and I paint whatever passes through my head without any other consideration."
3. Adjust your focus
Of course, it's not always that simple. Creating — especially if you don't have a dedicated art space, or you work in a specialist craft like ceramics — might feel like more of a challenge right now.
If that's how you're feeling, we get it. But you can do more than you think.
Why not start brainstorming ideas and concepts for when you can get back to the studios? If you're into textiles or product design or architecture, you're probably have lots of ideas for things we could do with to make life easier in these situations, so set yourself a few questions and jot down some ideas. For example: How can tangible things and living spaces improve health and wellbeing?
You can also use your time to experiment with new media and techniques using things you can get hold of more easily. You could experiment with making ornaments out of home-made playdough, jewellery from buttons, zines out of junkmail… If there was any loo roll left in the world, we'd make one with the empty tubes….
No one's watching or judging your work, so give yourself permission to go nuts.
4. Share your skills
You might be craving some human connection, too. If so, you can help others find new ways to channel their own creativity by creating videos or blogs that help them get started experimenting with the media and techniques YOU are an expert in. Why not hold art lessons on Facebook live or IGTV for kids out of school, or record YouTube videos demonstrating graphic design hacks?
Reaching out to other people in this way not only helps others but could prove beneficial in future — especially if you're planning to set up your own studio or business. Social distancing doesn't have to stop you networking…
5. Find the Fun!
Working hard is admirable, and we know workloads and deadlines and general uncertainty can pile the pressure on, but's it's important to keep making time for fun.
How fun you want to go is up to you. You could start your own comic strip, try some baking, make blanket forts or do some virtual clubbing, karaoke or a "pub" quiz with your mates over a group video call. Be imaginative and make the time — you need it, you deserve it, and it will actually make you more productive.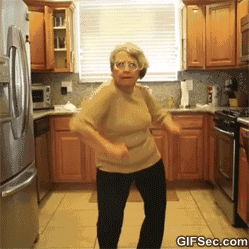 6. Embrace 'the Gentle Hours'
We love musician John Mayer's weekly Instagram show, Current Mood (seriously, go check it out, it really is fab). And since all this kicked off he's been running more shows, including The Gentle Hours.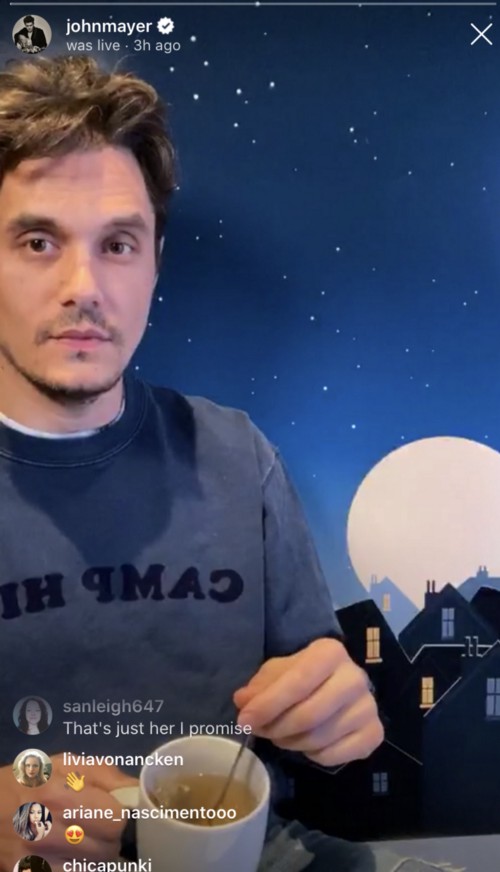 Over a cup of tea, he talks to everyone on the show about how he's been feeling, and the anxiety we all feel. He explains that he's not been able to write a song since it all started because he just doesn't have the brain capacity outside what he's worrying about.
Anyway, The Gentle Hours, as he calls it, is the time of the day when you put all the news scrolling and the work and the worry to bed. You have time for you. You change into soft clothes, make a tea, listen to some soothing music, watch movies that you enjoy, and get comfy for the night and get some good sleep.
"Very soon there won't be this exponential growth of bad news," he says. "We're almost to the end where we are just going to have to stay inside the house and when that happens it's very important that you realise that's the end, that's the end of the next piece of news that's going to be twice as bad as the one yesterday."
And finally…
We'll be updating our blog as often as we can with advice, fun prompts and interesting articles that will hopefully inform and entertain as we go through this all together. Would be great if you could join us.
We end with another Frida quote, which feels very appropriate right now:
"At the end of the day, we can endure much more than we think we can."