Technical Tutor Fashion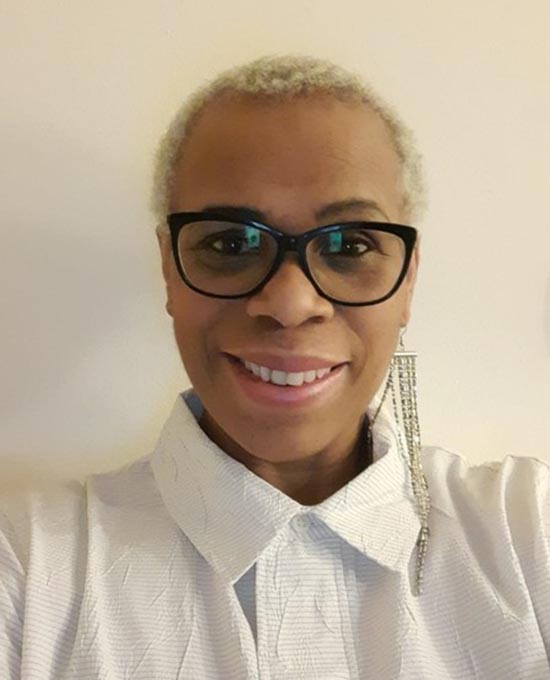 Valentina Elizabeth is one of our technical tutors, with over 25 years experience of providing technical knowledge and expertise to our students across all years on the BA (Hons) Fashion course at the University of the Creative Arts.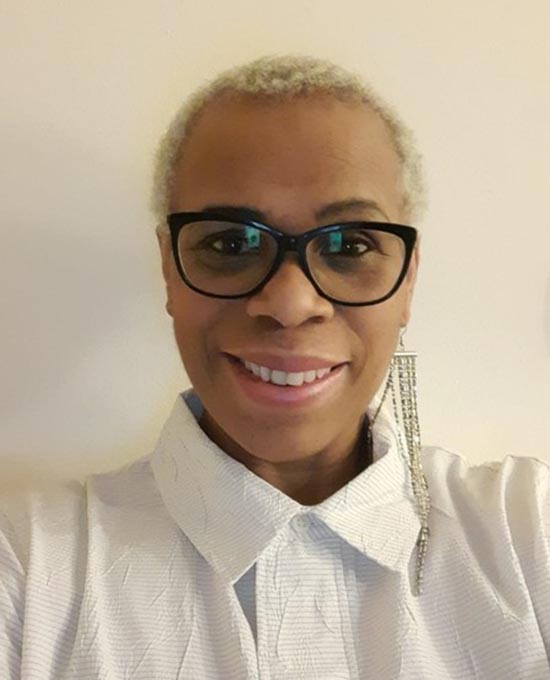 Bio
Valentina enjoys sharing her wealth of expertise either on a one to one basis or through group demonstrations, where she shows step-by-step construction methods for a vast array of different garment manufacture processes. In addition, she has specific knowledge and training in working with leather and accessories construction, including professional seaming and making skills using specialist leather machinery.
Valentina is our sole leather specialist technician and works closely with Year 3 students to support the cut and construction of their own innovative accessories for Graduate Fashion Week as well as sharing expertise to produce bespoke leather accessories for VIP clients.
She is very interested in up-skilling her technical knowledge and expertise through staff development and research, where she keeps herself up to date with contemporary fashion practices and the latest couture manufacturing finishes and detailing techniques, which she enjoys passing on to our students every year. She has also produced technical samplers as visual guides for the 'Basic Fashion Design' book by Annette Fischer.
She has attended a number of seminars and conferences related to her work, such as 'The Higher Education Experience' to keep herself up-to-date with the changing educational climate and shaping the student experience for the future.
Valentina is also a Unison Representative and proactive member of the Equality and Diversity committee, where she plays a central role in shaping the UCA creative community and enhancing the student experience on the BA (Hons) Fashion course.